---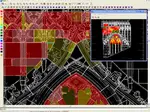 The Center for Innovative Applications of Computer Science (ZIAI) promotes interdisciplinary research in the field of applied computer science and its transfer in cooperation with subjects from the university's research focus areas. It is particularly concerned with the research, development and testing of innovative information technologies for disciplines in the the humanities, the social or the behavioral sciences.
---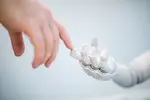 ---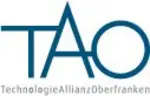 The TechnologieAllianzOberfranken, in short TAO, is a cooperation network between the Universities of Bamberg and Bayreuth as well as the Hof and Coburg Universities of Applied Sciences in the fields of research and teaching as well as with the regional economy.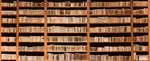 As part of a cooperation between the Universities of Würzburg, Bamberg, and Munich and the Hof University of Applied Sciences six professorships will be filled in 2021. Together with the existing professorships, these professorships will investigate and advance AI methods for text analysis and text comprehension.
---

Based on principles of cognitive psychology, the research group Elementary Informatics designs materials that teach basic informatics concepts in a child-friendly way at the elementary and primary level.