The WIAI Women's Office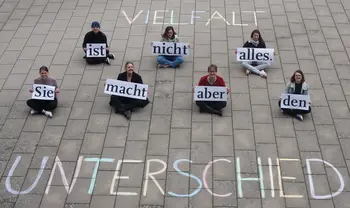 The WIAI Women's Office is located on the 2nd floor of the faculty, room 02.112, and is open to our students, staff and professors as a "meeting place".
Among other things, smaller workshop sessions and joint lunch breaks take place here in order to constantly expand our joint network and intensify contact with each other.
Of course, you will always find an open ear for your concerns at the Women's Office and receive further contacts. It is important to us to address all interested parties in order to consciously set an example for more diversity.
Our flyer
Who we are and what we do?
Our offers
Our network
All information compact in one flyer! Copies are available in our office or here as PDF(1.8 MB).