Contact Persons for the Programme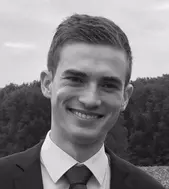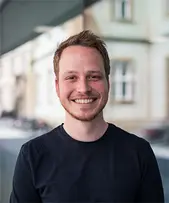 The Service Desk is your first resource for specific matters pertaining to choosing a degree programme, and for questions concerning specialization within an academic field, examination and study regulations, and planning your studies.
Tim Kipphan
Room WE5/01.078
An der Weberei 5
96047 Bamberg
Tel.: +49 951 863-2778
Email: Servicedesk WI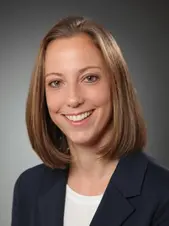 The Career & International Centre connects students with employers and highlights career prospects.
Dr. Laura-Christiane Folter (currently on parental leave)
Substitution: Caroline Oehlhorn
Room WE5/01.092
An der Weberei 5
96047 Bamberg
Phone: +49 951 863-2906
Email: Career Center