M.Sc. Computing in the Humanities
Programme
Start
possible in both summer
and winter semesters
Standard
Duration
4 semesters for
120 ECTS in total
Type
of Studies
full-time and
part-time possible
Degree
Master of Science
(M. Sc.)
The Computing in the Humanities (CitH) degree programme is aimed at graduates with a bachelor's degree in a field pertaining to the humanities or human sciences and education. Interested students' existing knowledge is expanded upon to incorporate expertise in Computer Science and Applied Computer Science. The degree programme provides the qualifications necessary to contribute to the design and development of software systems in various fields of application within the scope of interdisciplinary projects.
Available Areas of Focus
Various areas of specialization which are particularly important to the design of applications in the fields of culture and media can be pursued within the scope of the Computing in the Humanities degree programme:
The diagram demonstrates a possible module structure for the degree programme (first profile).
Degree Programme Representative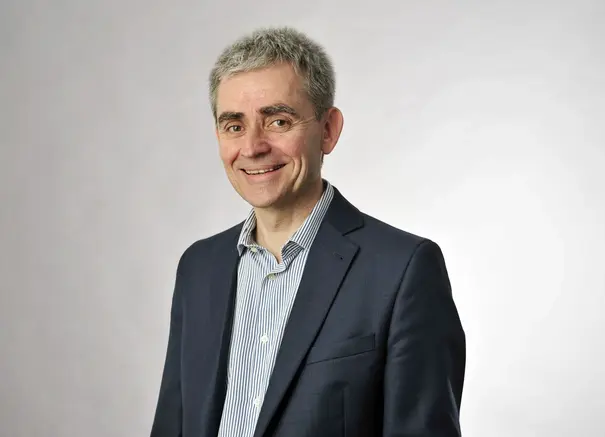 Subject Advisor