M. Sc. Interaction Research & Design
Programme
Start
possible in both summer
and winter semesters
Standard
Duration
4 semesters for
120 ECTS in total
Type
of Studies
full-time and
part-time possible
Degree
Master of Science
(M. Sc.)
Information technologies and systems are increasingly penetrating all areas of human life and work. In order to be able to design such information systems with a focus on human action, students are offered knowledge in the areas of user experience design, user interface design, usability standards, qualitative analysis methods, psychology, sociology and software development.
The aim of the degree programme is to link these different subject areas in order to enable graduates to take on a hinge function in practice and theory. The programme is designed to bring together graduates in computer science, empiricism and design. Through a demanding aptitude process, we ensure that our students understand the requirements of trans- and interdisciplinarity and can align their motivation to study with the three main pillars. This is to be done by:
A central element of this groundbreaking concept is the compulsory IRD foundation module. Here, students not only gain a sound understanding of the key areas of computer science, empiricism and design, but also the opportunity to integrate these areas seamlessly. This module provides the solid foundation on which the entire degree programme is built.

Students are offered the greatest possible flexibility to suit their interests and abilities. The three pillars - design, empiricism and computer science - are equally important and equally weighted. Basic and advanced modules are available in each pillar, giving students the freedom to design their own educational path.

In order to provide our students with a holistic understanding that qualifies them for a successful future in various professional fields, there is an extensive range of projects and seminars. The connection between the three pillars is always present in the project and seminar modules.
The degree programme offers a world of diverse learning and interdisciplinary exploration. Our study programme concept offers the perfect balance of theory and practice to develop passions and achieve professional goals. Lectures will be given in German language.
Degree Programme Representative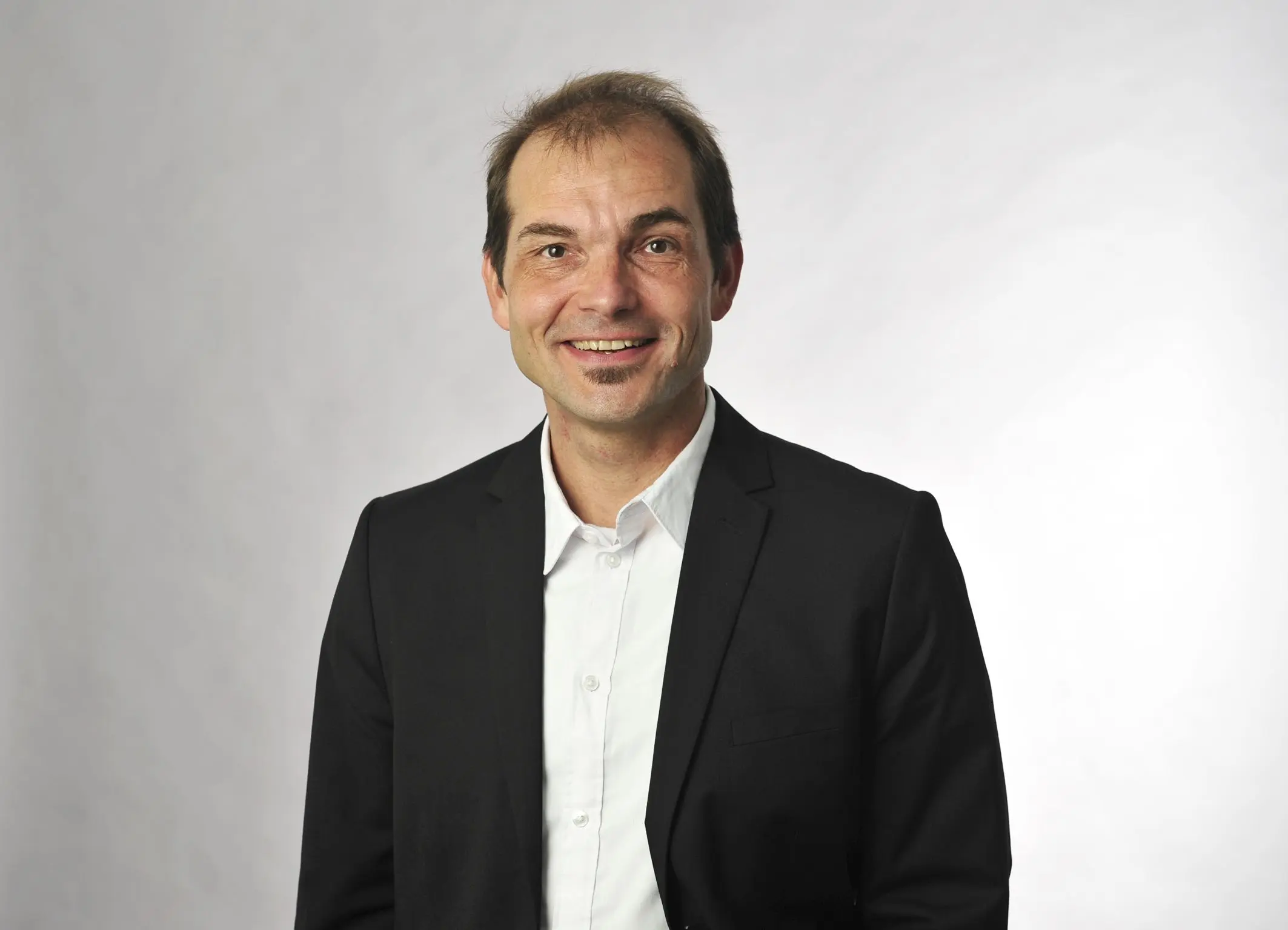 Jürgen Schabel
Subject Advisor
Andreas Weeth
Raum WE5/01.036
An der Weberei 5
96047 Bamberg
Tel.: +49 951 863-3944
Subject Advisor