Research at the Faculty Information Systems and Applied Computer Sciences (WIAI)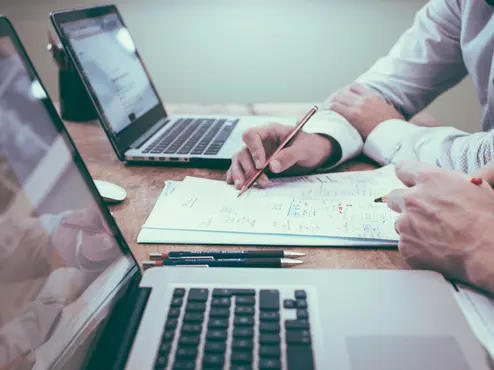 Scott Graham/Unsplash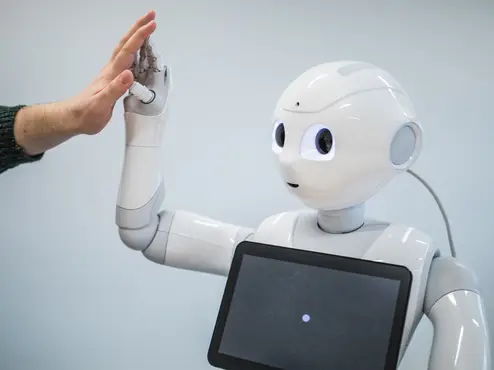 Benjamin Herges/Uni Bamberg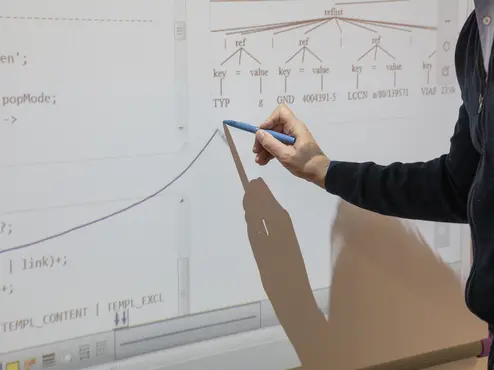 Arno Schimmelpfennig/Universität Bamberg
Welcome to the research web pages of the Faculty Information Systems and Applied Computer Sciences (WIAI)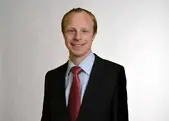 Unique, interdisciplinary research profile
Information Systems and Applied Computer Sciences (WIAI) is characterized by an unique interdisciplinary curricular layout and combines:
Business Informatics, which examines the creation, development and management of business information systems,

Applied Computer Science such as media informatics, cultural informatics, data science, human-computer interaction and artificial intelligence

as well as classical fields of Computer Science such as distributed systems, security and software engineering.
Synergies with the humanities and cultural sciences, human sciences as well as social and economic sciences are reflected in numerous current and completed research projects and make a substantial contribution to the further development of the research profile of the University of Bamberg (in particular university-wide research focus on Digital Humanities, Social and Human Sciences).
Research and network institutions
In addition to the research projects of the individual teaching and research units, there are various research and network institutions at the WIAI faculty. Together with the teaching and research units, they make a valuable contribution to the successful education of our young scientists.
Research at the Subject Groups