Research Data Management
The central RDM service supports you in research data management (RDM) – from planning and applying for a project to organising, storing and documenting during the ongoing project to publishing and archiving your research data at the end of the project. We are available as an advisory service for all members of the university.
The RDM service is a cooperation between the Department of Research Funding and Transfer (Z/FFT), the University Library, the University Archives (Z/ARCH) and the University IT-Service (ITS).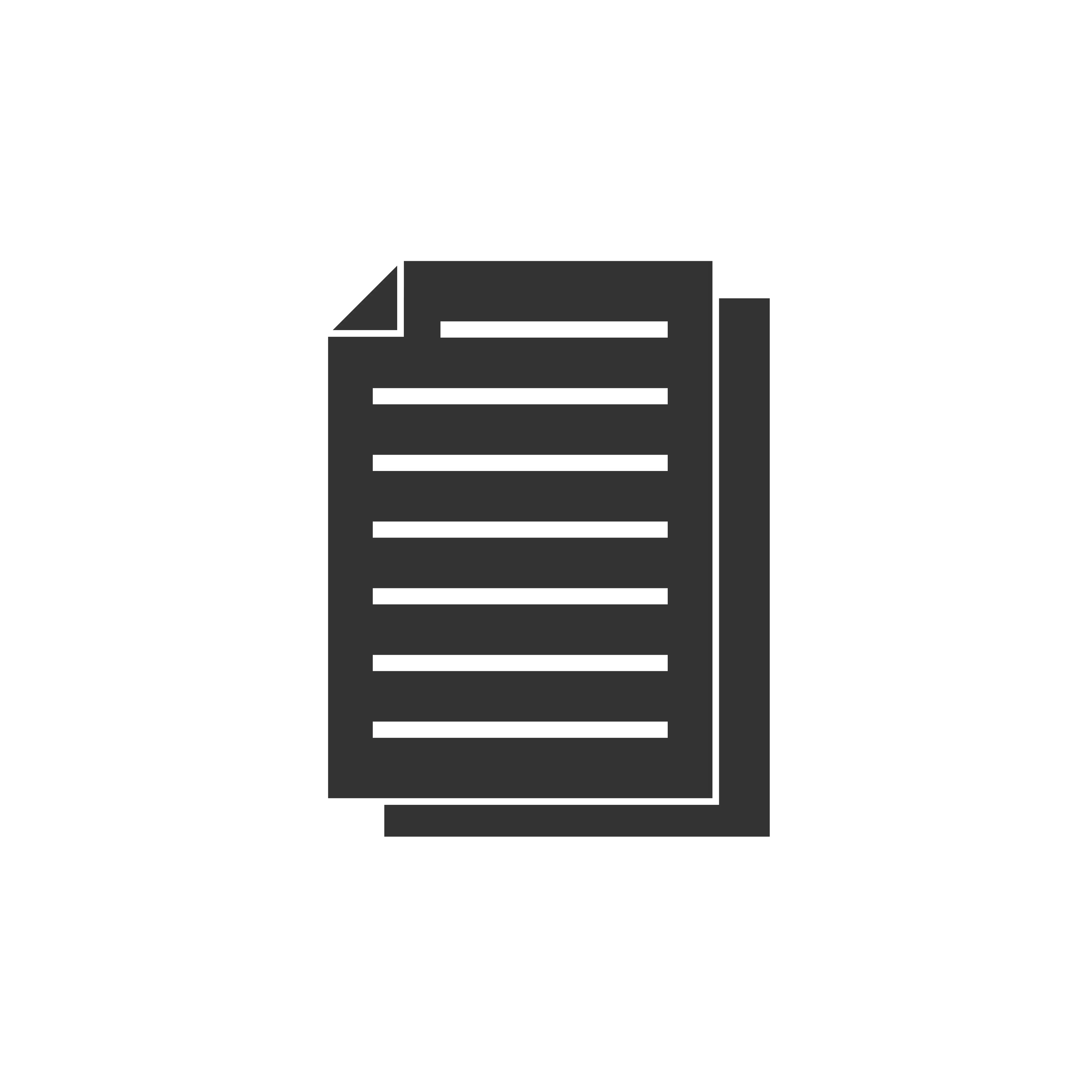 Colourbox