Dean, Vice-Deans and Deans of Study
The Dean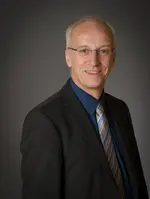 Prof. Dr. Markus Behmer
Professorship for Communication Studies with a focus on Empirical Communicator Research

Term: Oct. 1, 2015 - Sep. 30, 2023
The dean represents the faculty in dealings with the university's other academic and administrative bodies and in matters of external relevance. Most importantly, he is the official contact person for the university's Board of Management and is a member of the Extended Board of Management.
The dean presides over faculty committee meetings and is responsible for implementing the resolutions issued therein. Furthermore, he manages the faculty's finances and other resources.
The Vice-Deans
The two vice-deans assist and support the dean in his duties and also act as representatives in his stead. They are particularly responsible for research and are therefore ex officio members of the standing committee for research and young academics (FNK).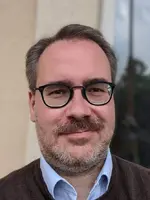 The Deans of Studies