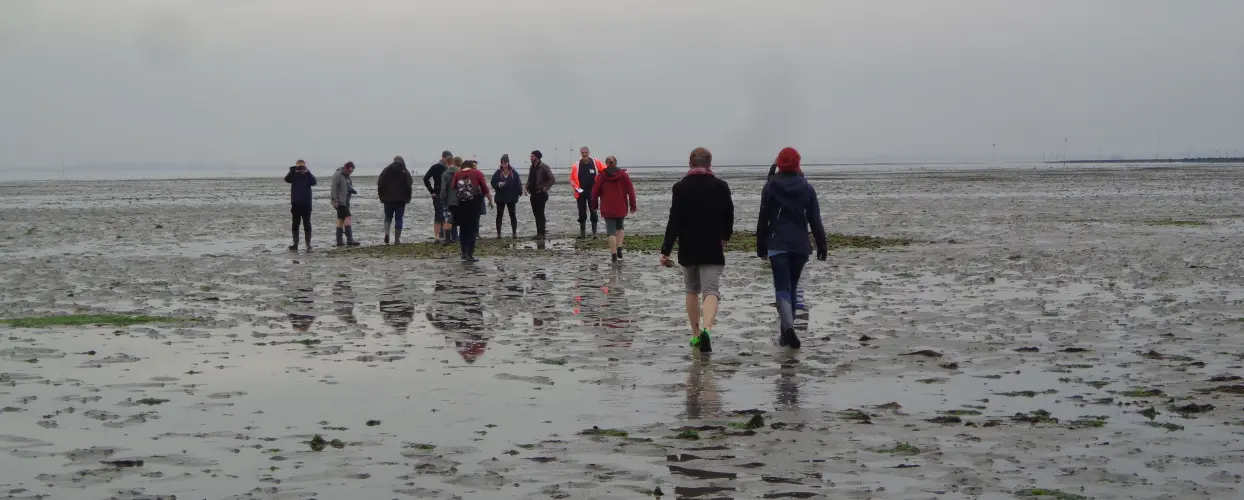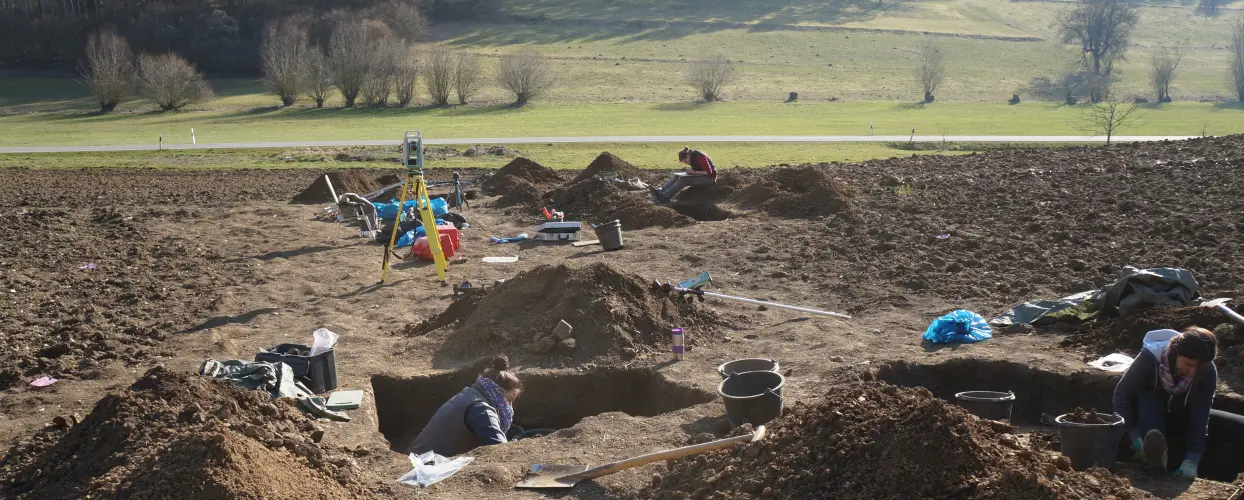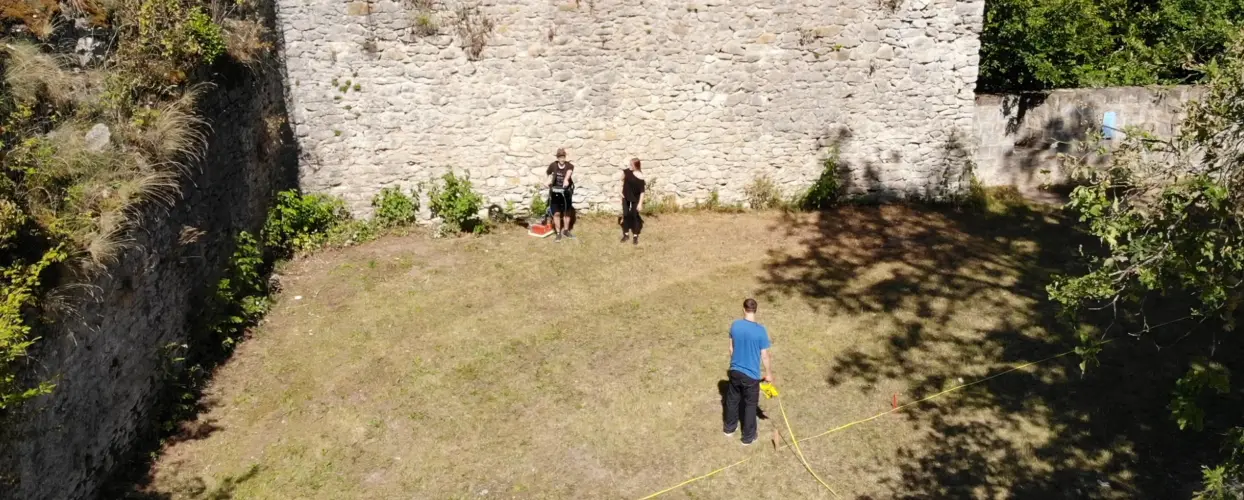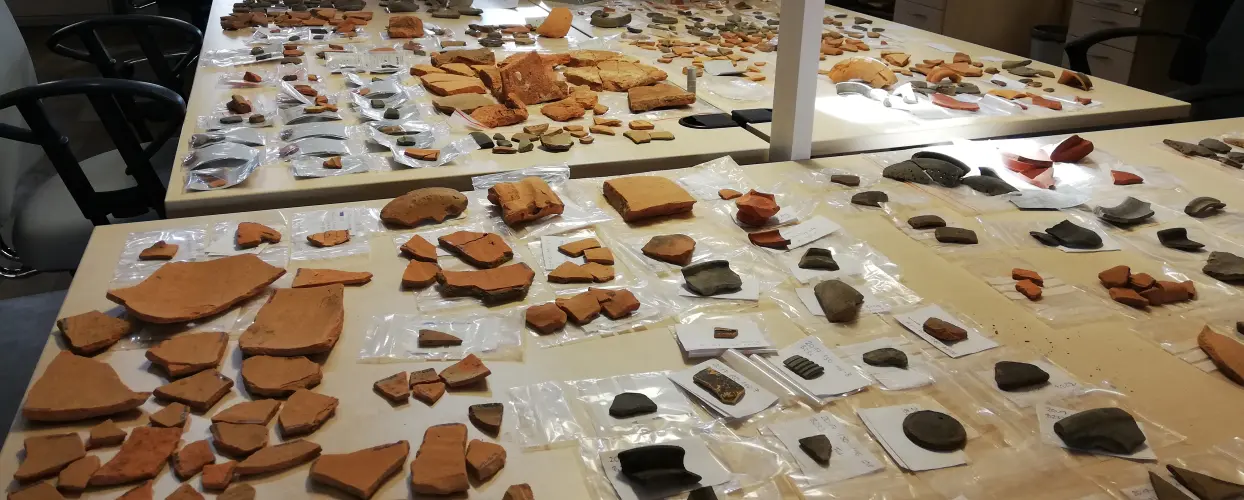 Department of Archaeology
United in the Department of Archaeology, the disciplines of Pre- and Early Historic Archaeology, Archaeology of the Roman Provinces, Medieval and Post Medieval Archaeology, as well as Geophysical prospection and documentation of archaeological and historical monuments, are devoted to the teaching and research of material culture, architecture, artistry and environmental conditions from the later Stone Age over the Roman period and the Middle Ages to the recent modern age.
Our field of activities focusses on Europe but extends from the Levant to Latin America. Research interests are the relics of human activities, archaeological monuments and finds, as well as their testimonial on transregional historic and cultural processes, and the reconstruction of past conditions and environments.
Alongside gaining knowledge on archaeological theory through lectures and seminars, the archaeological subjects at the University of Bamberg also offer a practice-oriented training in form of excursions and archaeological field work projects, oriented towards a preparation for the professional fields of work. A close cooperation with other departments at the IADK, but also with museums, universities and research institutions in Germany and abroad, allows students to position themselves more broadly through internships. The curriculum is complemented by the appointment of external colleagues teaching specific topics in professional practice, e. g. regarding the preservation of monuments and cultural heritage, as well as museology, media and publication.
The interdisciplinary character of the department is also represented by our joined Archaeological Colloquium, where every fortnight lecturers from Germany and abroad report on current research and excavation projects regarding a great variety of archaeological topics