This is an open-resource self-learning package that is free to use for anyone interested in the application of corpora (large computer-readable text databases) to practical language problems in English.
Useful for: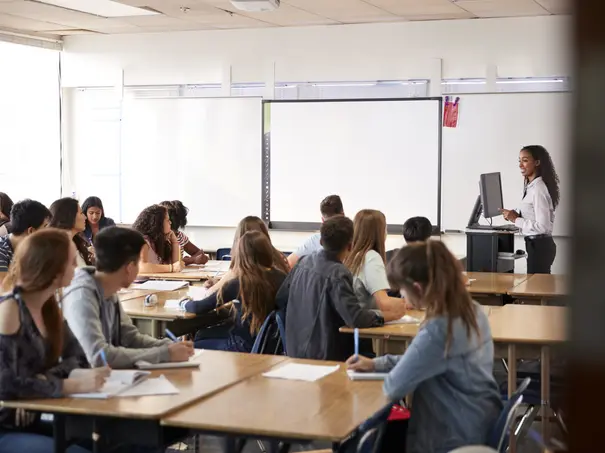 Colourbox
advanced students of English (for academic purposes/for special purposes),
teachers of English (at secondary and tertiary levels), and
anyone interested in corpus search techniques.
Features include: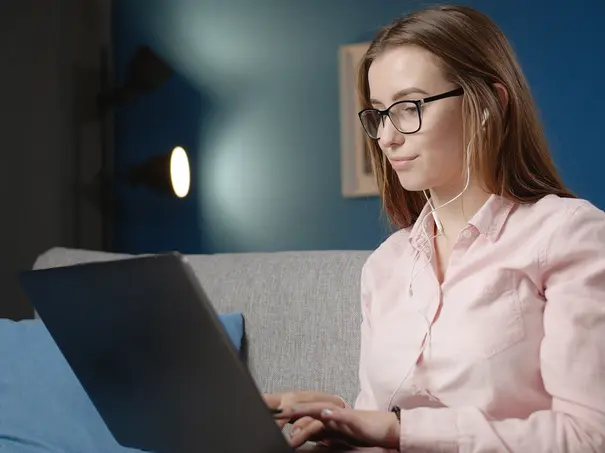 Colourbox
a series of short easy-to-follow video tutorials,
click-along demos punctuated by hands-on exercises,
interactive feedback on your results, and
the option to contact or give feedback to the providers.
Interface
In this course, corpora (i.e. text databases) are accessed through English-Corpora.org, a very popular and user-friendly interface.
Users need to register here: Registration.

You can:

create an account free of charge (which entitles you to 20 searches per day),

join an institutional license (if your university has one), or

buy your own license (for more information, see https://www.english-corpora.org/premium.asp).
Learning package - START HERE!
Contents of the course
Introduction to corpora and corpus linguistics (corpus types, affordances and challenges)

Basic queries (lists, wildcards, charts, sections)

Advanced queries (synonyms, word sketches, collocates, comparison of words, lemmas, POS tags, key-word-in context)

Additional information and exercises