Extracurricular Activities
The BUEDG is associated with the Department of English Literature at the University of Bamberg. Usually, we stage a larger production during the summer term and a Theatre Workshop in the winter term.
Workshop and productions are separate entities, but you really should not miss either of them! For details on both (and on auditions), be sure to check our Facebook page. If you are interested in the activities of the Bamberg University English Drama Group, you can contact us easily via Instagram.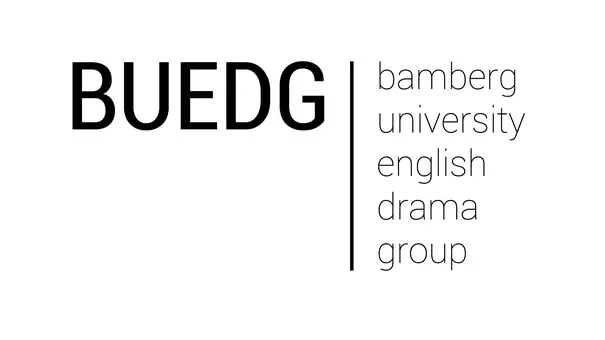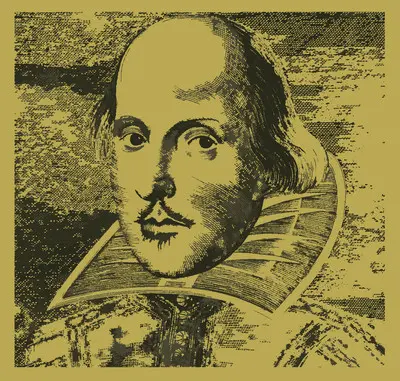 William Shakespeare's works are well know, or should be well known, to all students of English literature. However, when reading Shakespeare some people struggle to fully appreciate his language or his brilliantly designed characters. This course aims at all of those students who would like to enjoy Shakespeare's works together with other students. Thus, we will not only read two pieces by Shakespeare, one comedy and one tragedy, we will also provide a platform for discussion or even stage a few scenes to further our understanding of what is going on. If you want to join us, you need not have any previous knowledge, only bring a copy of the play and comfortable shoes.