Characteristics
Finely embroidered threads adorning luxurious garments, the tiniest charcoal fragments on the forest floor, votive images in a pilgrimage church, fairy tales and legends, or the manner in which an entire city centre has been laid out: everywhere we look, we are confronted with vestiges that relate the tales of past generations. Bamberg researchers in the "Analysis and Preservation of Cultural Heritage" focus area have made it their goal to gain insights into bygone eras and explain contemporary everyday culture using the assets of cultural heritage. At the same time, they are working to preserve this material evidence – and much of it must be protected – for future generations. Artefacts are being threatened by hazards like weathering processes, deliberate destruction, neglect and ignorance.

Ten so-called small disciplines originating in archaeology, heritage sciences, European ethnology, the humanities, art history and Oriental studies have created an interdisciplinary research network in this focus area. Scholars not only employ the most up-to-date, often digital, research methods, but they also contribute to their continuous further development. The broad spectrum of regional research conducted in the city of Bamberg and the broader Franconian area is accompanied by numerous national and international activities. The findings made by Bamberg researchers are of great value to the broader research community and are used, for example, in cooperative projects with state heritage conservation authorities or the UNESCO World Heritage Centre.

Branches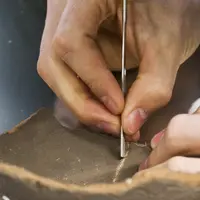 Development/Analysis & Documentation: In many cases, cultural heritage is difficult to recognise due to much of it being obscured by layers of relatively recently added materials. This means that it must first be analysed and indexed. The field of archaeology, for example, increasingly relies on modern prospection methods in addition to classic excavations. Researchers in European ethnology employ methods like text and image analysis and investigate cultural spaces by way of observation and surveys conducted in the field.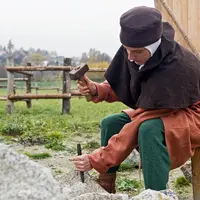 Explanation/Interpretation: Cultural heritage can only begin to reveal its societal memory potential if it is explained and communicated to the public. We therefore clarify historically significant contexts and illustrate them using approaches such as experimental archaeology.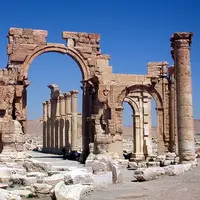 Preservation: Cultural monuments are being threatened – either by political and economic agendas or simply by decay. We're researching what can be done. Scholars in the restoration sciences, for example, conduct in-depth analyses of building materials.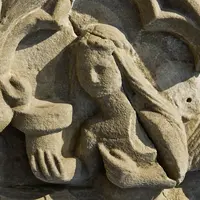 Commemoration: Cultural assets are crucially significant to historical memory. In Bamberg, our research projects deal with the culture of remembrance by looking at how modern societies treat their cultural heritage.