Smart City Research Lab
Welcome to the Smart City Research Lab (SCRL for short)!
The Smart City Research Lab (SCRL) is an interdisciplinary research network at the University of Bamberg, project-based funded by the smart city initiative of the City of Bamberg. Started in 2020, the Federal Ministry of the Interior, Building and Community funds in total 15.75 billion Euro to the "Modellprojekte Smart Cities". The SCRL supports the city to develop a strategy and put it into action.
As a cross-divisional structure of the Centre for Innovative Applications of Computer Science (ZIAI), we carry out studies, organize the scientific exchange (e. g., by organizing a lecture series), and embed interdiciplinary topics regarding smart city challenges into our teaching.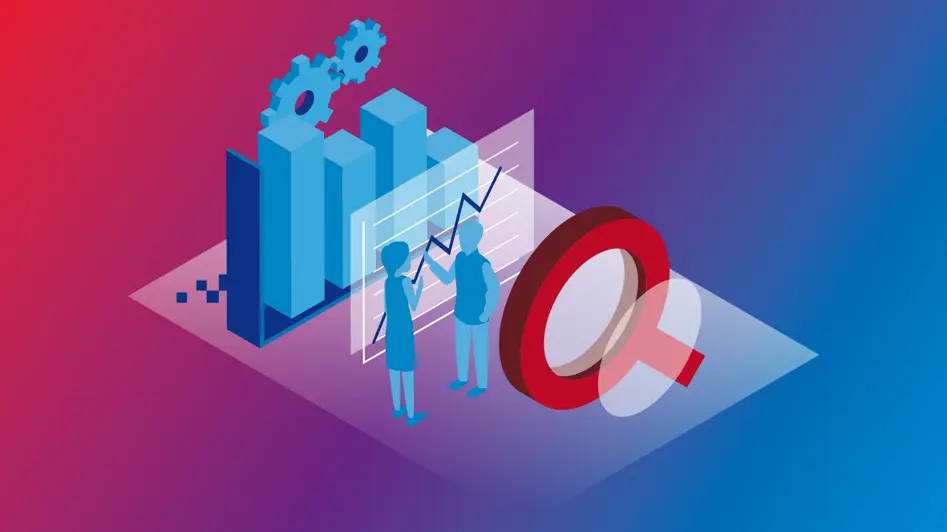 Ceremonial opening
On Friday, 19.11.2021, the ceremonial opening of the Smart City Research Lab took place.
Here you can find the recording of the livestream: