THE GRADUATE SCHOOL
「Profile, Programme & Organisation」



CONCEPT AND ACADEMIC PROFILE
The School's ambition is to stimulate and guide cutting-edge research on some of the most crucial challenges faced by modern knowledge-based societies. Discover the inter-connected research approach and the benefits of a tailored training.
---
---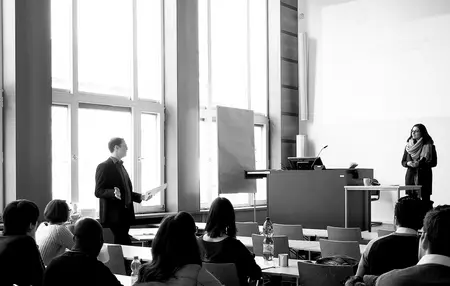 DOCTORAL PROGRAMME
The primary goal of our School is to provide doctoral scholars with an outstanding, supportive environment for learning, research, and career development.
---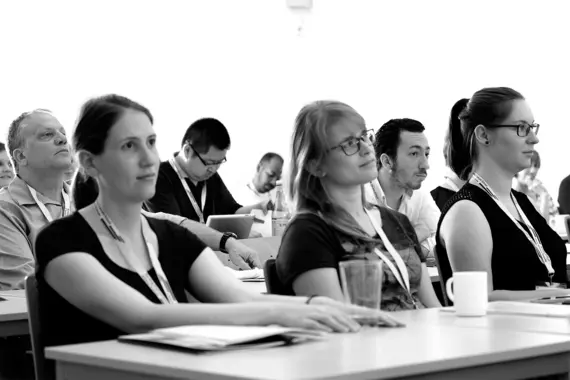 POSTDOCTORAL PROGRAMME
Our postdoctoral programme provides postdoctoral researchers with the institutional support and the networking opportunities they need for the further advancement of their professional careers in and outside the academia.
---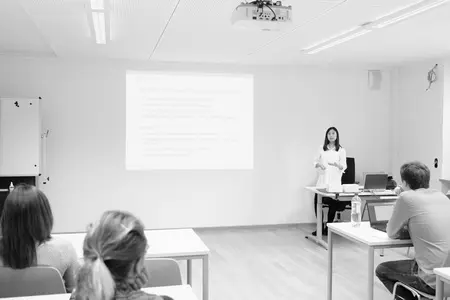 ALUMNI PROGRAMME
The Alumni Programme allows current students and graduates to interact and exchange experiences. The Alumni are able to stay in touch with the Graduate School and benefit from the continued connection.
---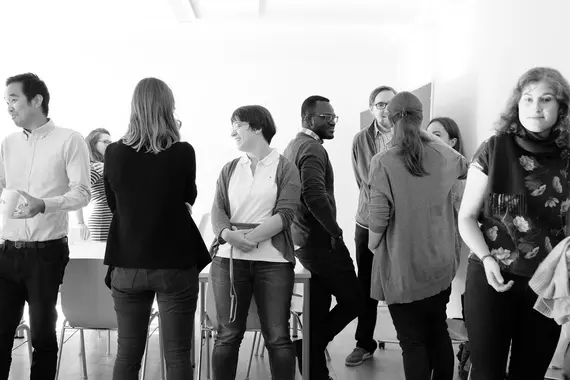 DIVERSITY AND INCLUSION
The Bamberg Graduate School of Social Sciences is committed to providing a safe, inclusive, peaceful and open work environment for all its members, regardless of their gender, sexual orientation, ethnic origin, race and colour of skin, religious beliefs, age, social origin or ability.
Image Credits: © Bamberg Graduate School of Social Sciences