RESEARCH
「Research Projects」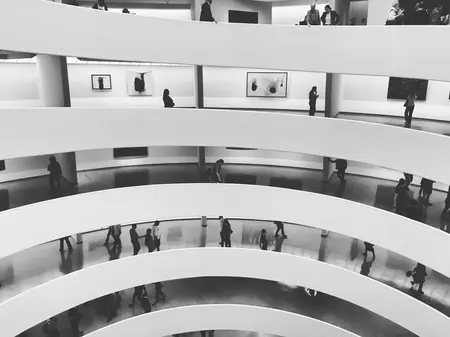 THE GLOMO PROJECT
RESEARCH PROJECT
The Global Mobility of Employees (GLOMO) Project is designed to generate knowledge, provide training on the phenomenon of global labour mobility and suggest relevant implications for individuals, organisations and European societies and economies. Eight partners all across Europe will build a unique network of experts in the field in order to help solve the problem of increasing labour and skills shortages in the UK.
---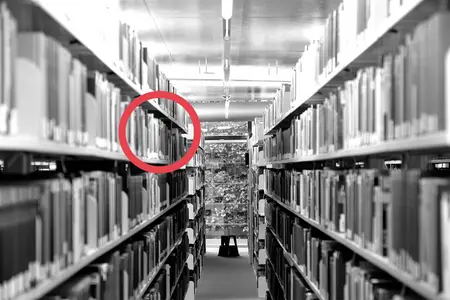 PUBLICATIONS
IN REFEREED JOURNALS
Find recent publications of our doctoral fellows in journals or books.
---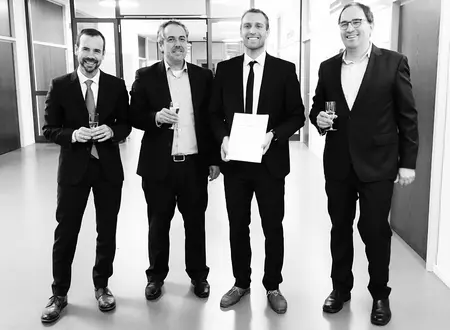 DISSERTATIONS
PUBLISHED DISSERTATIONS
Find a list of all published dissertations of our doctoral fellows.
---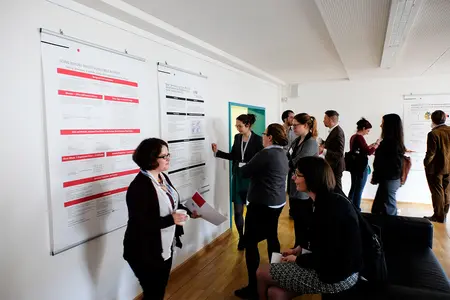 DOCTORAL RESEARCH PROJECTS
RESEARCH POSTER
Learn more about the research projects of our doctoral fellows leading to their final dissertation.
---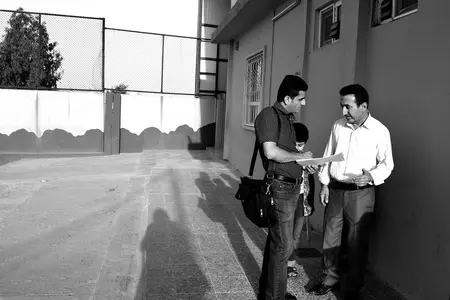 RESEARCH PROJECTS INSIGHT
INTERVIEWS. REPORTS.
Get a deeper understanding of the research projects of our doctoral fellows and faculty members.
---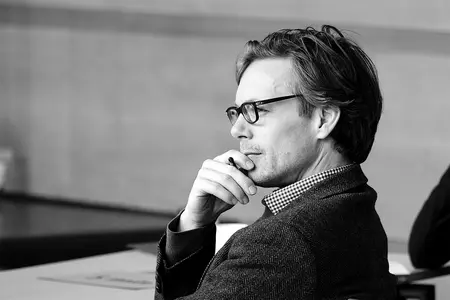 THE RESEARCH WORKSHOPS
Exploration and Innovation
The research workshops allow doctoral students and faculty members to gather researchers from all over the world to discuss and explore the issues that are crucial for their research.
Image Credits: © Bamberg Graduate School of Social Sciences