The Bamberg Graduate School of Social Sciences (BAGSS) was established in 2010 to create an innovative working and learning environment for exceptionally qualified doctoral researchers.
---

---
CALL FOR APPLICATIONS
START-UP STIPEND FOR POSTDOCTORAL RESEARCHERS
THE APPLICATION PORTAL IS NOW OPEN
DEADLINE FOR APPLICATIONS: Monday, 15 January 2024
It is now possible to apply for a start-up stipend for postdoctoral researchers and become a regular member of the Graduate School.
The scholarships are available from 01 April 2024 for the duration of one year with the option of a six-month extension. In individual cases, the starting date may be up to three months after that if necessary.
We invite highly qualified graduates from the fields of Sociology, Psychology, Educational Science, Political Science, Labour and Educational Economics, Demography and Statistics.
Please read the application information carefully before applying!
APPLICATION DEADLINE: 15 January 2024
+ Call for Applications(841.7 KB)
---
EVENT
BAGSS Semester Colloquium
No political future? Why climate scenarios must integrate political factors.

Dr Julia Leininger, German Institute for Development and Sustainability
Date & Time: Wednesday, 17 January 2024, 6.15 p.m.
Place: Feldkirchenstraße 21, Room FG1/00.08 (hybrid session)

+Learn more(640.5 KB)
---
EVENT
BAGSS Semester Colloquium
Data-driven Campaigns: Intended and Unintended Consequences for Democracy
Professor Dr Kate Dommett, University of Sheffield
Date & Time: Wednesday, 31 January 2024, 6.15 p.m.
Place: Feldkirchenstraße 21, Room FG1/00.08 (hybrid session)
+Learn more(708.9 KB)
---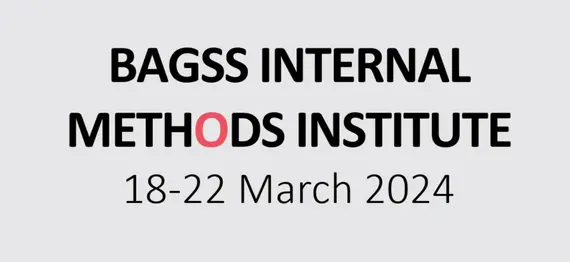 SAVE THE DATE
[18 – 22 March 2024]
BAGSS INTERNAL METHODS INSTITUTE 2024
The BAGSS team is pleased to announce the date for the 3rd BAGSS Internal Methods Institute. Look forward to a week-long programme of intensive methods courses. In addition to deepening your knowledge, members can also participate in the social programme and other supporting events.
We are open to your ideas, suggestions, or ways in which you would like to help shape the programme. Feel free to contact us at courses.bagss[at]uni-bamberg.de
---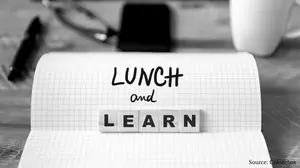 EVENT
BAGSS & LIfBi Joint
LUNCHTIME TALKS
Join us for the BAGSS & LIfBi joint online lunchtime talk series given by our guests from academia and beyond.
Events during the winter semester 2023/24:
Tuesday, 24 October 2023: Giving Policy Advice by

Douglas Eduard Steinert

Tuesday, 21 November 2023: (Permanent) Position at a non-university institution? A personal career example by Dr Frauke Peter

Tuesday,

12 December

2023:

Sh

aping the digitalisation of Deutsche Bahn: Working as a software developer at DB Systel by Anna Scharl

Tuesday,

16 January

2024:

Policy-Relevance instead of Ivory Tower? Insights from Career Paths at Research Institutes by Dr Mathias Huebener
+ LEARN MORE(712.9 KB)
---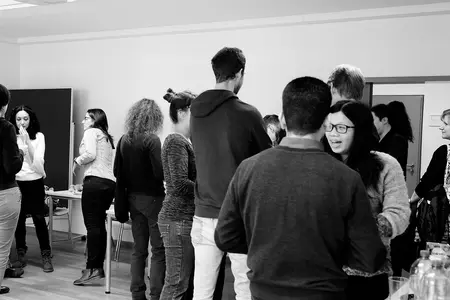 THE GRADUATE SCHOOL INSIGHT
THE MEMBERS
Meet our Doctoral Students
Visit the profiles of our doctoral fellows and gather information about their respective dissertation projects, academic backgrounds and experiences. Additionally, learn about their publications and contributions to workshops and conferences.
---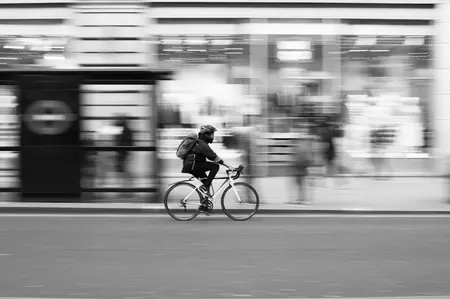 THE GRADUATE SCHOOL INSIGHT
ALUMNI PROGRAMME
Our former Doctoral Students
Meet the doctoral students, who have already successfully acquired their doctoral title and encounter the subject of their dissertations and their career paths. As an Alumna/Alumnus, subscribe to our Alumni Mailing List and receive regular updates about the Alumni Programme, events and new developments at the Graduate School.
+ ALUMNI
+ SUBSCRIBE HERE(455.9 KB, 2 pages)
---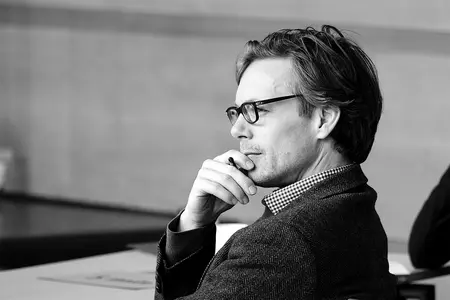 THE GRADUATE SCHOOL INSIGHT
THE RESEARCH WORKSHOPS
Exploration and Innovation
The research workshops allow doctoral students and faculty members to gather researchers from all over the world to discuss and explore the issues that are crucial for their research.
---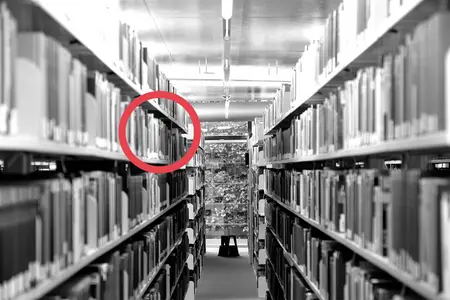 THE GRADUATE SCHOOL INSIGHT
PUBLICATIONS IN REFEREED JOURNALS
Discover recent Publications of our Doctoral Fellows
---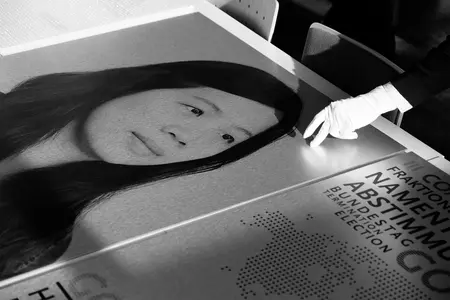 EVENT REVIEW
RESEARCH EXHIBITION
IN ESSENCE. PERSONALITIES OF RESEARCH
The Graduate School wants to provide a framework for research realization and furthermore aims to promote the works and the researchers themselves. To showcase their work, we developed the concept of a research exhibition where the individually designed research portfolios are featured next to the portraits. The exhibition was successfully on display three times and is now availiable online.
---