RESEARCH
「THE RESEARCH WORKSHOPS」
WHEN DOCTORAL FELLOWS AND FACULTY MEMBERS INVITE INTERNATIONAL RESEARCHERS
TO EXPLORE A SPECIFIC TOPIC WITH AN IN-DEPTH FOCUS


---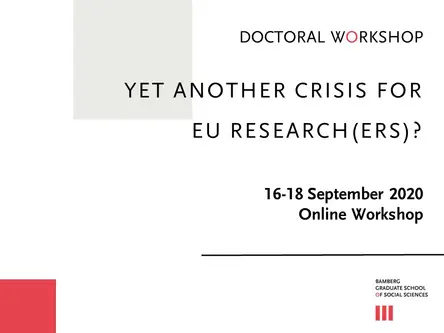 EVENT REVIEW
RESEARCH WORKSHOP
YET ANOTHER CRISIS FOR EU RESEARCH(ERS)?
The Graduate School was proud to host from 16 to 18 September 2020 its first online Doctoral Worshop. The three-day workshop brought together PhD students and early-career researchers, to discuss the notion of CRISIS in the context of the EU research and the challenges and opportunities the current situation poses for their research.
---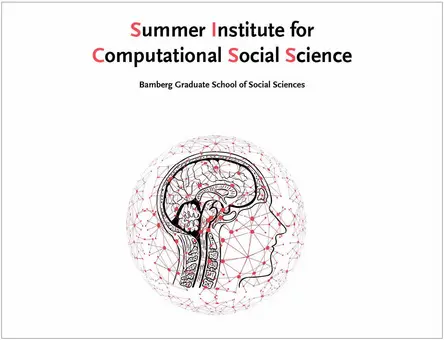 EVENT REVIEW
RESEARCH WORKSHOP
Summer Institute for Computational Social Science
The Graduate School was proud to host a partner event for the Summer Institute in Computational Social Science with Princeton University. The two-week programme offered insights into a wide range of topics such as web scraping, collecting digital trace data, and automated text analysis.
---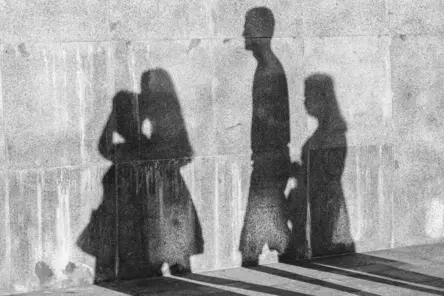 EVENT REVIEW
RESEARCH WORKSHOP
Current Issues in Asylum and Migration
On 4 and 5 June, the Graduate School hosted a workshop concerning the question: How do asylum seekers select their destination countries (if at all) and how do they get there? Scholars who work on various current issues of asylum and migration research came together to discuss the topic from different perspectives.
---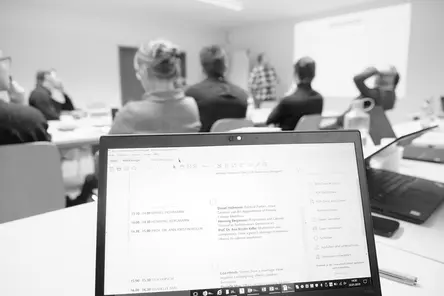 EVENT REVIEW
RESEARCH WORKSHOP
Joint Workshop with a Delegation from Aarhus University
In order to stimulate scientific exchange among researcher, the Graduate School hosted the first joint workshop with Aarhus University. The students presented their respective research projects, which are all rooted in political science.
---
EVENT REVIEW
RESEARCH WORKSHOP
The Future of the Area of Freedom, Security and Justice (AFSJ) in Times of Populism and Political Uncertainty
On the basis of the rise of populism and long-existing tensions between nationalisation and Europeanisation, the workshop proposed to look into the impact of populism and political uncertainty on the content and structure of internal security policies, as well as on the evolution of AFSJ institutions and actors.
---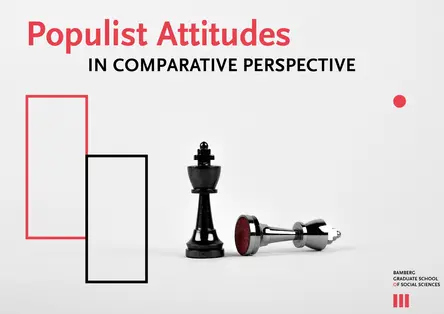 EVENT REVIEW
RESEARCH WORKSHOP
Populist Attitudes in Comparative Perspective
In recent years scholars increasingly devoted their intention to describing and analyzing populist attitudes, voters and parties. Yet, in many instances these insights remained specific to the distinctive fields of research. The workshop, scheduled on June 13th 2018, was designed to integrate ideas and explanations from various fields, i.e. political science, sociology, social psychology and communication science.
---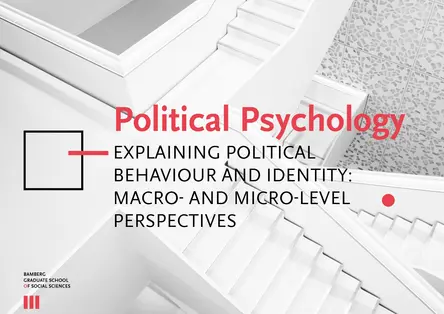 EVENT REVIEW
LECTURE SERIES ON POLITICAL PSYCHOLOGY
Explaining Political Behaviour and Identity: Macro- and Micro-Level Perspectives
To tackle the broad and important core questions that underlie the concepts of political participation and representation, the lecture series was designed to bring together leading experts from Europe and the US from both political science and psychology. Over the course of 3 days, from May 23 to May 25, we discussed findings, addressed open questions and tackled the challenges of transdisciplinary research in a set of lectures, workshops and discussion rounds.
---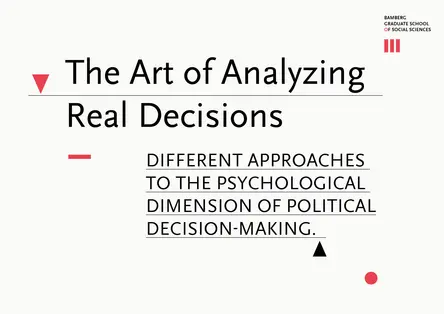 EVENT REVIEW
RESEARCH WORKSHOP
The Art of Analyzing Real Decisions – Different Approaches to the Psychological Dimension of Political Decision-Making
The goal of the workshop is to take stock of the different ways in which political decision-making can be researched in order to get a better understanding of the dynamics at work.
// organized by Mirijam Böhme and Lasse Gerrits
---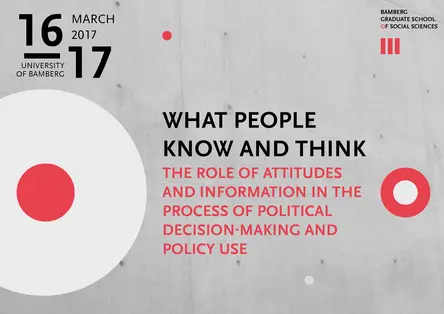 EVENT REVIEW
RESEARCH WORKSHOP
WHAT PEOPLE KNOW AND THINK: The Role of Attitudes and Information in the Process of Political Decision-Making and Policy Use
The inter-disciplinary workshop, scheduled for March 16 and 17, 2017, will focus on decision-making regarding the design and take-up of policy, especially which role the availability of information and personal or political attitudes play in that process.
// organized by Isabel Winnwa and Gundula Zoch
---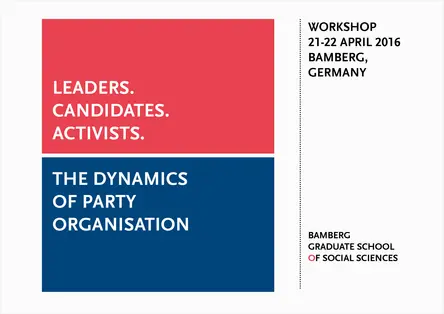 EVENT REVIEW
RESEARCH WORKSHOP
LEADERS. CANDIDATES. ACTIVISTS.
The Dynamics of Party Organization
Political parties are important links between civil society and state. Changes in the structure of societies and states have had strong implications for political parties. The workshop was designed to bring together experts from Europe and beyond to discuss recent challenges and developments in the field of party organization and to give young emerging scholars an opportunity to engage in formal and informal discussions with senior scholars.
// organized by Javier Martínez-Cantó and Thomas Saalfeld
---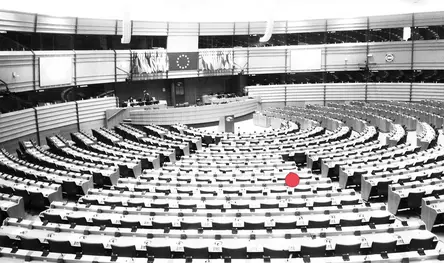 EVENT REVIEW
RESEARCH WORKSHOP
Qualitative Analysis of Decision-making in the Council of the European Union
The idea for this workshop was quite simple: to bring together new and established researchers working in and around the field of EU studies that use qualitative methods to investigate the role and functioning of EU institutions, in particular the Council of the European Union.
// organized by Isabel Winnwa and Ariadna Ripoll-Servent
Image Credits: © Bamberg Graduate School of Social Sciences