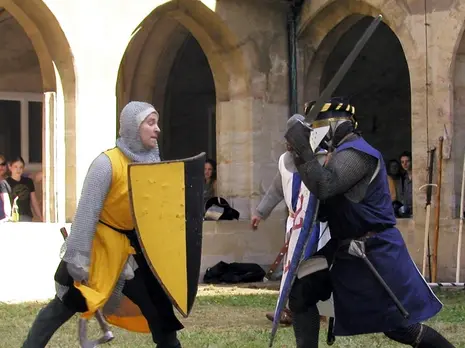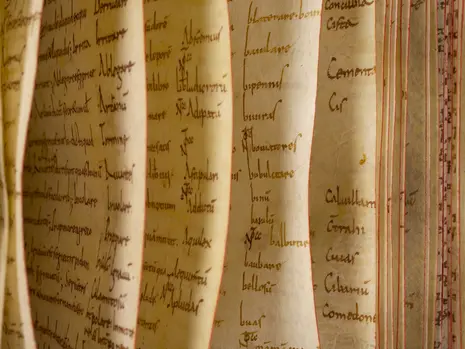 Centre for Medieval Studies (ZEMAS)
The Centre
The Centre for Medieval Studies exists since 1998 as a collaboration of four faculties of the University of Bamberg. In April 2002 the Centre was acknowledged as a central scientific institution of the University Bamberg by the Bavarian Ministry for Science, Research and Art. At the moment, 61 researchers from about 34 medieval disciplines are working together. The Centre is responsible for the interdisciplinary coordination and organisation of the activities related to the Middle Ages in research, teaching and further education. The interdisciplinary collaboration is tested and developed in lecture series, international conferences, smaller colloquia, expert talks and informal working groups. At the beginning of every semester, the Centre publishes a detailed brochure with information on all planned activities.

The Centre for Medieval Studies uses the existing infrastructure of the University of Bamberg and the exceptional possibilities for research in Bamberg and Upper Franconia. Since winter semester 2003/04 the Centre for Medieval Studies offers the B.A./M.A. programme "Interdisciplinary Medieval Studies".
These programmes were accredited in September 2008 by Acquin (Akkreditierungs-, Certifizierung- und Qualitätssicherungs-Institut, Bayreuth).