Bamberger Living Lab Demenz (BamLiD)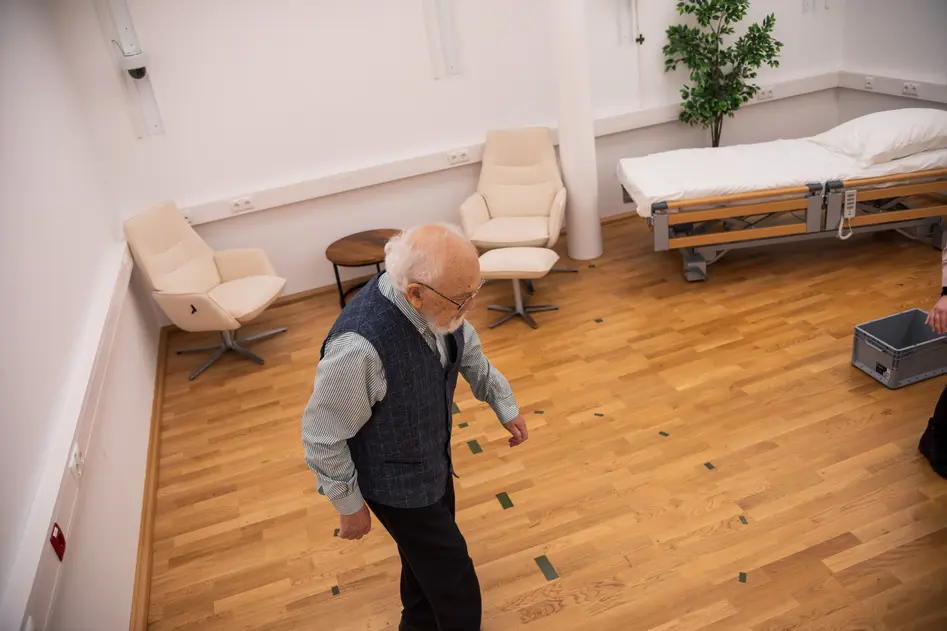 The Hainstraße has been home to the new BamLiD university location since March 2020. Laboratory, control and office rooms covering a large area are available there.
The technology is ideal for the research as it consists of high-end video and audio recording equipment, a smart floor for movement analysis, telemetric sensors for transmitting biosignals, and a lighting system which provides daylight-equivalent throughout the facility. The data streams are stored securely on a suitable server architecture.
Follow us on Twitter: https://twitter.com/Bam_LiD
We would like to express our sincere gratitude for the third-party funding that makes the innovative research at BamLiD possible in the first place!