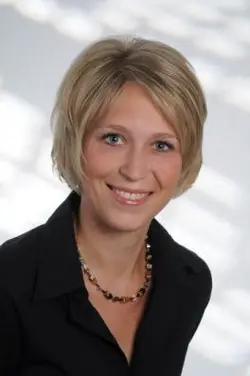 Prof. Dr. Kristina Kampfer
Prof. Dr. Kristina Kampfer wrote her doctoral thesis on "Haftics in Multisensors Marketing: Theoretical and Empirical Investigations of the Effect of Weight on Product Evaluation and Consumer Response" and successfully completed the process in July 2016.
Professor Kampfer teaches at the University of Applied Sciences Kufstein Tyrol.
For up-to-date information on Dr. Kristina Kampfer's career, please refer to her Xing profile.