Equal Opportunity at the University of Bamberg
Equal opportunity is a cross-sectional issue at our University. While the law distinguishes between the gender equality mandate for academic and non-academic staff, we understand the promotion of gender equality as a topic that affects us all and that we therefore want to address collectively. In addition to target group-specific offerings and measures that are part of our gender equality work, we also handle thematically relevant points of intersection in collaboration with colleagues across the University.
University Culture
In its conceptual identity, the University of Bamberg makes an explicit committed to diversity.
Communication & Public Relations
---
University Women's Representatives
University Equal Opportunities Officers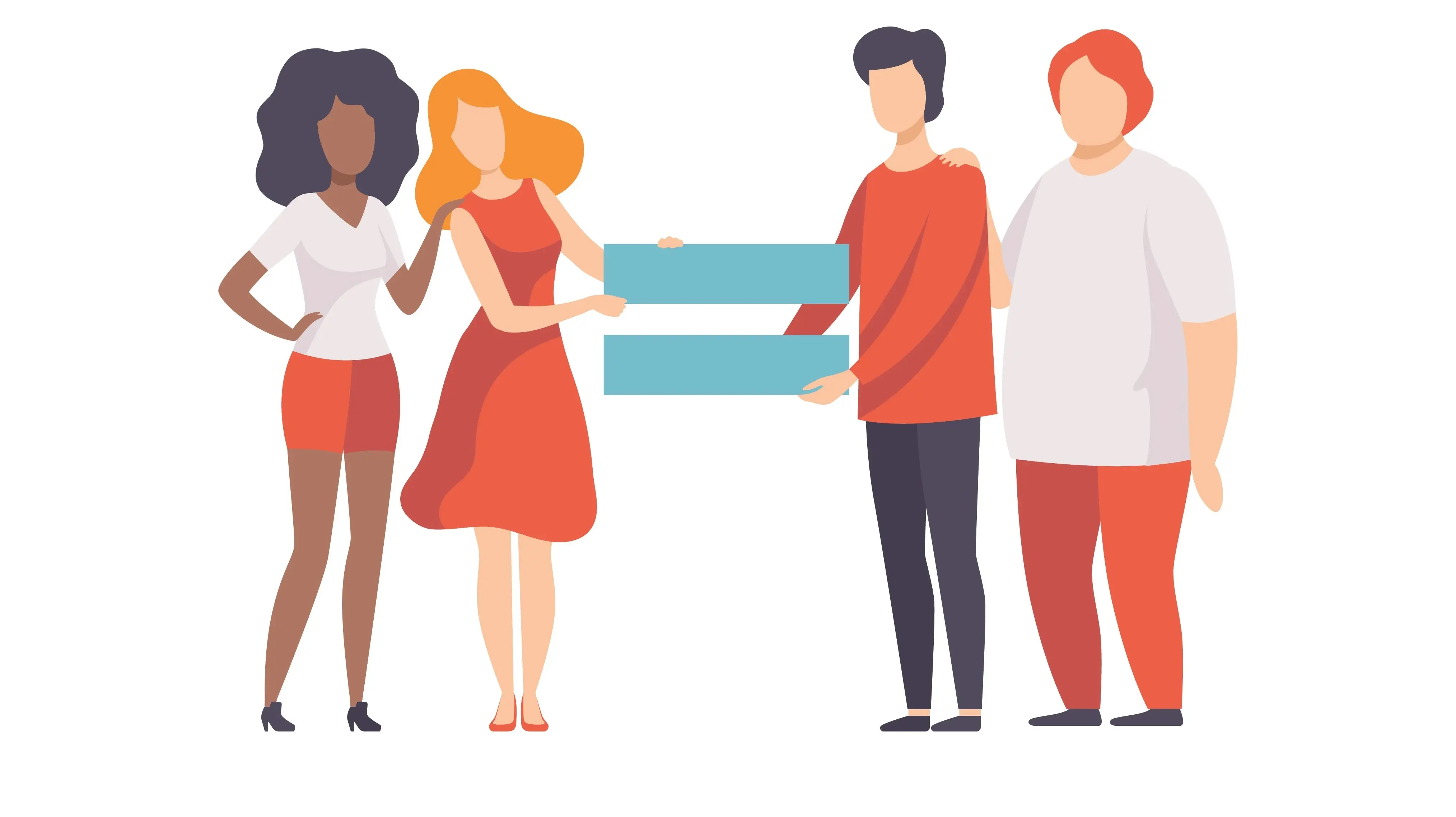 Colourbox