Institute for Educational Science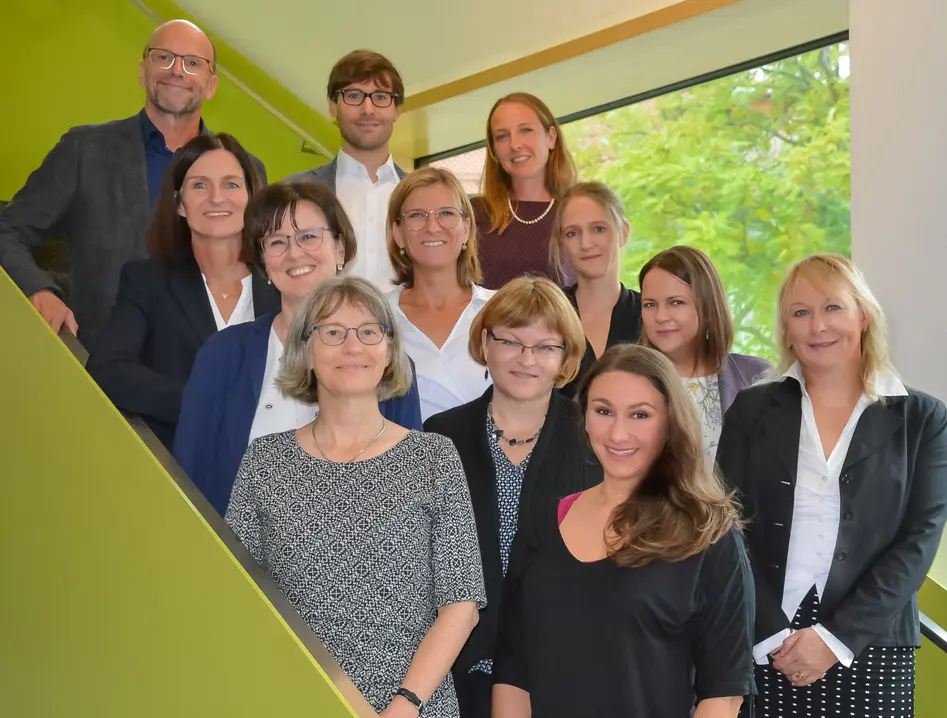 The Institute for Educational Science is characterized by the breadth of its research and teaching, which covers the entire life span from early and middle childhood through adolescence, adulthood and old age. The topics we address concern various facets of education research including teaching and learning, the development of pedagogical institutions as well as teaching profession. Applied research is conducted with equal effort as is fundamental research on education processes and outcomes, which makes the Institute of Educational Science one of the leading cluster in its field within the state of Bavaria.
Of specific interest are, for example:
quantitative large-scale cooperative research projects such as the participation at the National Education Panel Study (NEPS), the Bamberg Graduate School of Social Sciences (BAGSS)
qualitative research projects such as the post graduate program "Education as landscape" (Bildung als Landschaft) in cooperation with further universities in northern Bavaria
as well as various evaluation and transfer research, including projects at intersection of teaching, learning and research at the Institute of Educational Science.
In addition to high quality research, teaching is at the heart of our efforts. We offer two Bachelor programs: the Bachelor in Pedagogics as well as the Bachelor in Vocation Education. Furthermore, the Institute of Education Science is involved in five Master studies programs: the Master in Pedagogics and Educational Science, the Master in Vocation Education, the Master in Empirical Education Research, the Master in Adult and Further Education as well as the international Master program Education Quality in Developing Countries. Finally, members of the Institute are involved in the different teacher education programs.