First Aid Package for First Semester Students by the IT-Service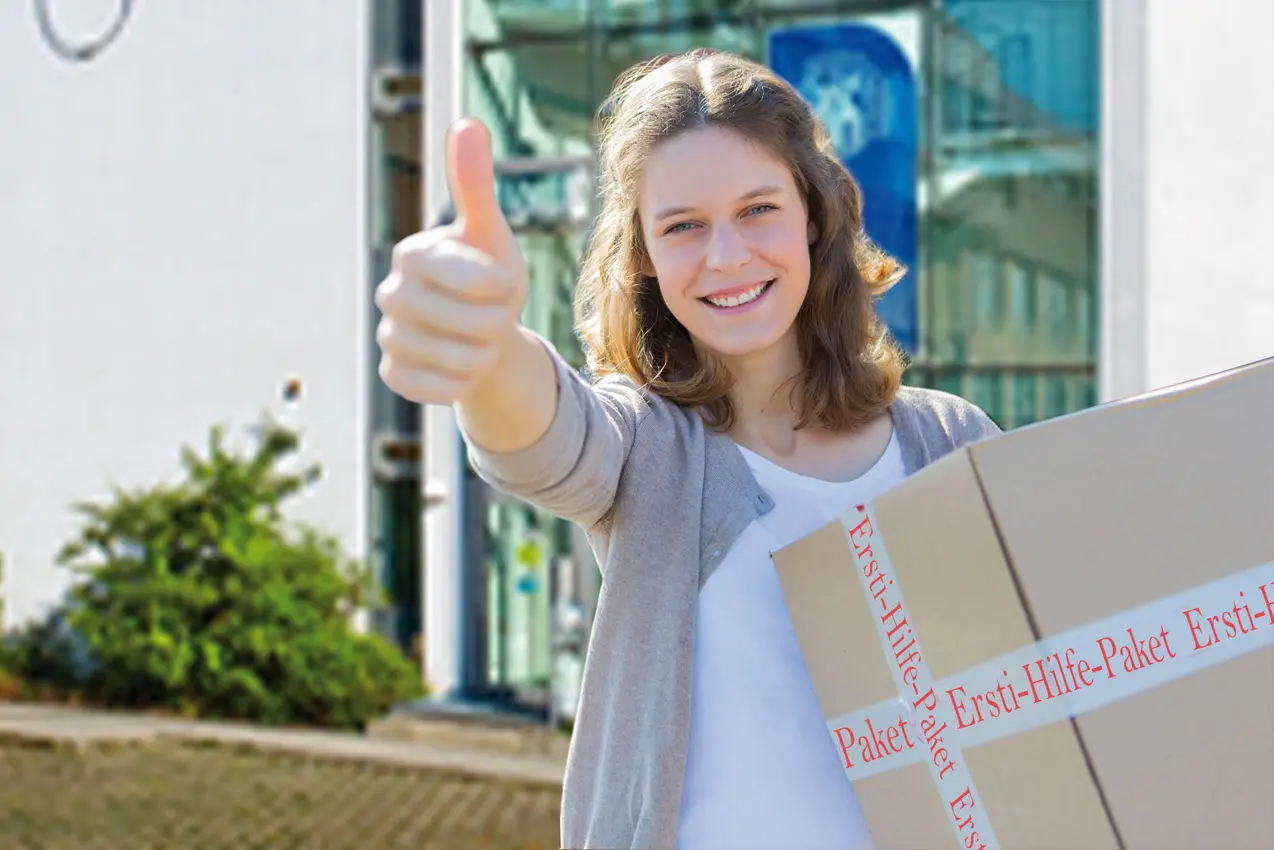 Welcome at the University of Bamberg!
Organise your studies online
Using the PC-Pools and advancing your skills without physical attendance
PC-Pools
Are you wondering where to find PC pools with PC workstations for learning and research and what software is available there?
Information:
Computer courses for students
Software for studies
Office 365 ProPlus
Word, Excel, PowerPoint, Outlook etc.? The magic word is Office 365 ProPlus and best of all: For students of the University of Bamberg the program package is free of charge for the duration of their studies!
Info & Instructions: www.uni-bamberg.de/its/o365proplus (in German)
Special conditions for software products
Do you have any more questions?