Practice Partner
Bosch Romania
The Bosch Group has been present in Romania for over 25 years and employs over 8,000 associates. With two plants, a research and development center and sales offices, all four business sectors of Bosch are represented in Romania: Mobility Solutions, Consumer Goods, Energy and Building Technology and Industrial Technology.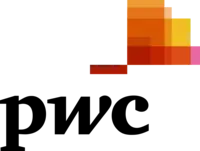 PricewaterhouseCoopers
PwC's clients face new tasks every day, want to implement new ideas and are looking for advice. They expect PwC to provide them with holistic support and to develop practical solutions with the greatest possible benefit. That's why PwC deploys its full potential for every client, whether a global player, a family-owned company or a local authority: experience, industry expertise, expert knowledge, quality standards, innovative strength and the resources of its expert network in 158 countries.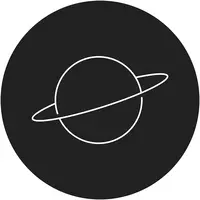 Bytabo
Bytabo
With their slogan "Human&Tech for tomorrow", the digital crew of bytabo has made it their mission to accompany "Mittelstand" companies into the digital future by supporting them in the conception & implementation of a digital strategy, the digitalization of processes and the development of new digital products and business models. What makes bytabo special is its equally emphasising the understanding of people and technology.