Chair for Strategy and Organization Studies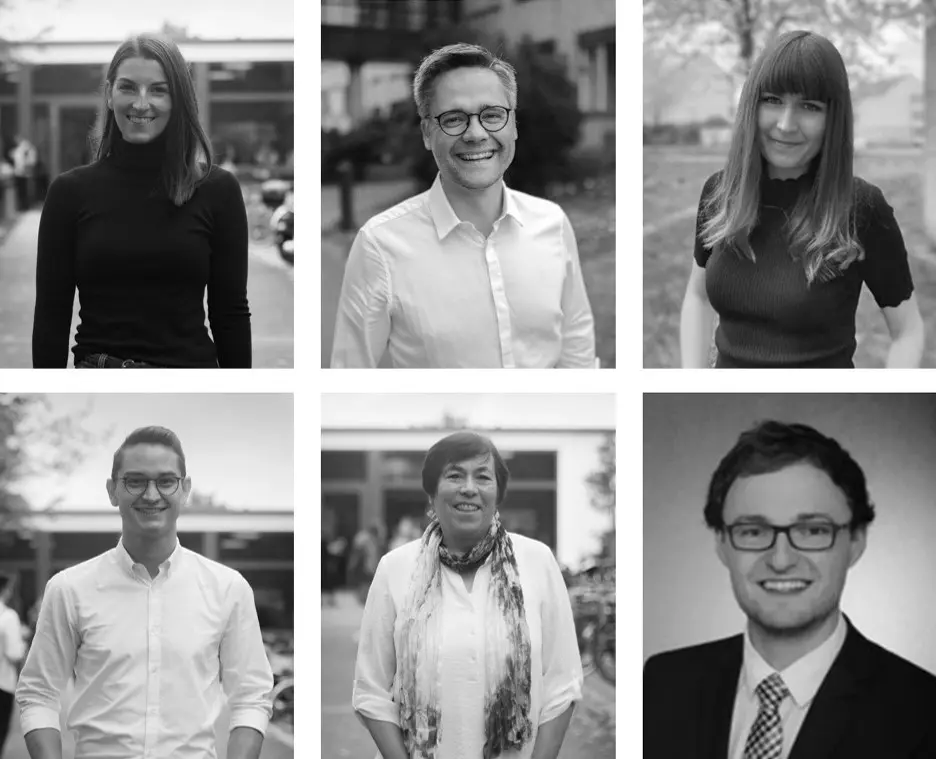 ---
The chair for Strategy and Organization Studies deals with the central challenges of companies: the establishment and maintenance of competitive advantages and the management of strategic transformation.
Our goal is to inspire our students with strategic questions, to offer them first-class management education and to prepare them for top management positions.
Our research is conducted in close collaboration with companies and international research partners. Our aim is to generate sustainable value for our partners through collaborative research.