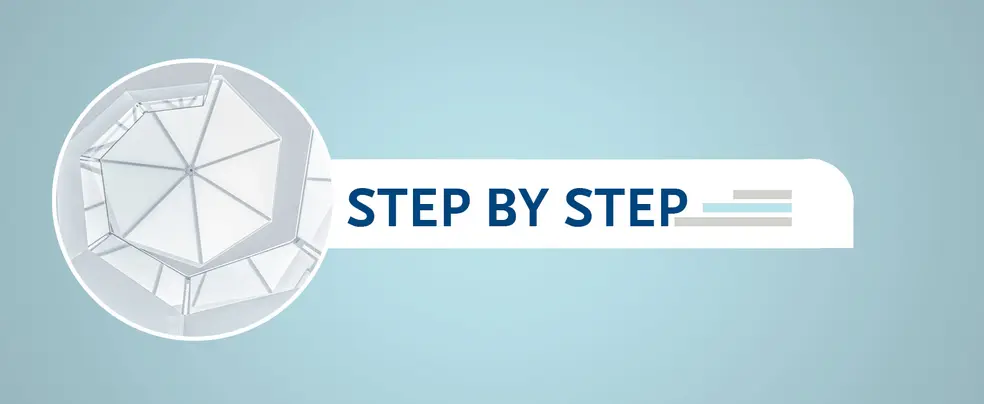 ---
Step by Step - Initiative of the Women's Representative for the Implementation of Equal Opportunities for Women in Research and Teaching
At the University of Bamberg, approximately 30% of all professorship positions are currently filled by women. The University of Bamberg supports women through every step toward a professorship so that this statistic does not decrease and equality for women in academia and research can be further improved.
The Step by Step program at the University of Bamberg is financed with funds from the BGF (Bayerische Gleichstellungsförderung). Early-career researchers are given the opportunity to get financial support at every career level. The scholarships, which offer a maximum funding period of 12 months, are awarded once a year (subject to the allocation of funds by the StMBW) and primarily serve to finance transitional phases.
Please Note: The Step by Step scholarship program was established to support women who intend to hold a professorship position in Germany. For this reason, we ask that applicants speak German at a B2 level or higher or provide evidence of actively learning the language.