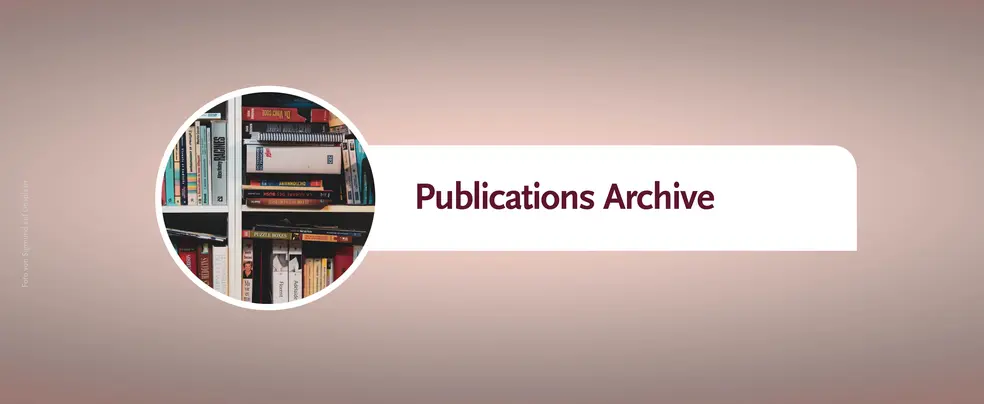 Publications Archive of the Women's Representatives
Important Publications of the Women's Representatives
On the German version of this page, you can find summaries and copies of online and in-print publications from the Women's Office and Women's Representatives of the University of Bamberg. While not all information is still current or up-to-date, the content of these publications is still significant and relevant to the current efforts toward women's equality and support. Many important topics have been addressed in these publications, including the representation of women's interests, the availability of scholarships and financial support, reports and statistics, information on studying and working with children (i.e. the "family-friendly university" initiative), and other points of discussion.
The central and recurring publication of the Women's Representatives is the kUNIgunde. First starting as an informational pamphlet in the summer of 1996, the kUNIgunde is now published as an online blog found here.
All of the publications in the archive to date are only available in German. To review the complete archive of these publications, please click Publikationsarchiv der Frauenbeauftragten (in German) in the upper-right corner to see the German version of this webpage.
---