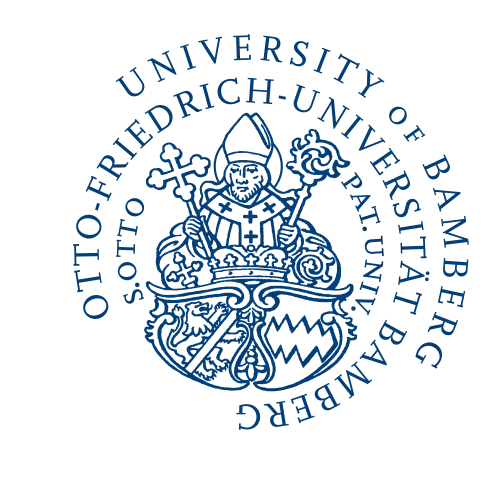 As an internationally renowned research centre, the University of Bamberg is committed to the academic exchange of knowledge and ideas. It promotes networking and partnerships with numerous foreign universities and research institutions. For years, foreign exchange opportunities, special degree programmes and inter-university partnerships have drawn foreign students and research staff to Bamberg and led Bamberg students and research staff abroad.
Studying and researching in a mid-sized city imbued with history. The Bamberg feeling.(1.0 MB, 5 pages)
For further information about the university click here.