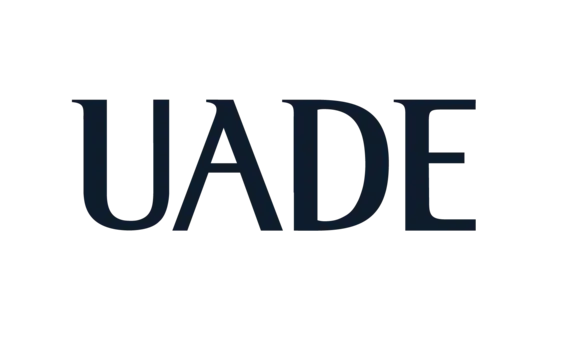 UADE aims to make its best contribution to the country's social and economic progress day by day through a firm commitment to the mission of providing a better education for more and more students.
At UADE, young professionals are trained through innovative careers and modern educational management with programmes in multiple disciplines. The study programmes are accredited by prestigious national and international institutions, a fundamental support to guarantee academic quality. With UADE Labs, the first integral technological building in Argentina, with state-of-the-art laboratories and workshops for teaching and research, the university seeks to integrate learning with experience and make their motto "learning by doing" a reality. Through the Center for Entrepreneurs, advice is offered to a large number of projects devised by students and graduates.
For further information click here.