Deakin University, Melbourne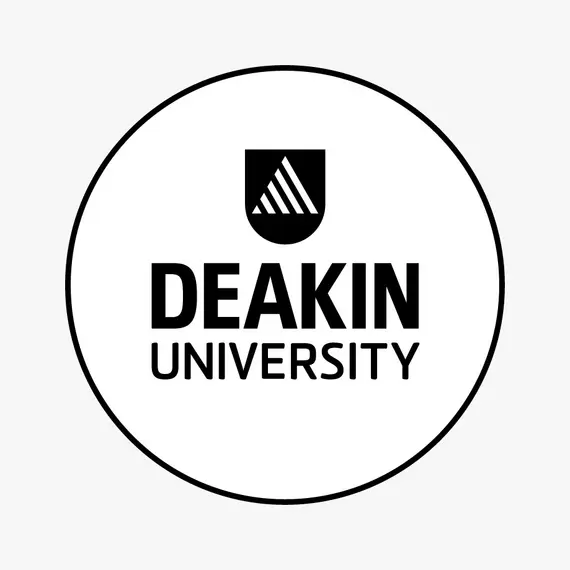 Deakin University is known as a globally connected university with five popular campuses – including their online Cloud Campus – and technology-rich learning centres across outer metropolitan Melbourne. With internationally recognised quality of research and teaching, Deakin ranks 211 in the prestigious Academic Ranking of World Universities (ARWU) putting Deakin in the top 1% of the world's universities (ARWU Rankings, 2018).
For further information click here.