We support and encourage Bamberg students, researchers, and graduates with founding their own enterprises – from the initial idea to the founding of new start-ups.
We would love to hear more about your ideas, no matter where they have come from – perhaps your personal undergraduate, postgraduate or habilitation dissertation, a larger research project or simply a personal passion? We will work with you to evaluate the business potential of your idea and support you as you develop it further with consulting and a comprehensive range of education, training, and networking opportunities.
In our calendar, you can view all our workshops and events at a glance.
Our entrepreneurs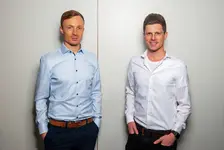 Our entrepreneurs and their pioneering stories
Get to know some of the founder teams at the University of Bamberg! Discover more about their ideas and their stories and see if you can take away some inspiration for your own start-up project. Entrepreneurs from highly diverse sectors are profiled on this page.
Our offerings
The University of Bamberg is supported by the EXIST Potentials programme of the German Federal Ministry for Economic Affairs and Climate Action (BMWi). The "Faktor5" project is currently creating improved structures for start-ups and enhancing the university's culture of entrepreneurship.
Our offerings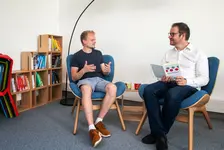 Start-up consulting
You might only have a vague interest in becoming an entrepreneur at this point, or perhaps you already have an initial idea for your own business or even a well-developed business concept you are itching to translate into practice: BIG's start-up consulting can help, no matter how far you have already come on your entrepreneurial journey!
>>> Discover more about consulting and about funding programmes here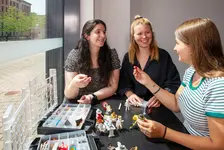 Workshops
The more entrepreneurial expertise you have, the more confident you will feel about founding your own business and making your innovative idea a reality. Our workshops help you acquire important skills you will need to found your own enterprise.
>>> Link to the workshops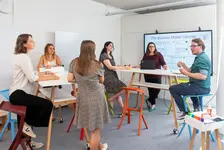 Events and contests
We present you with interesting events and contests dealing with entrepreneurship and innovation every semester. Why not pick up some inspiration at our talks and knowledge exchange evenings so we can generate momentum together?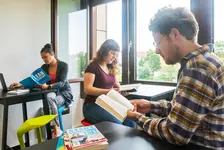 Spaces for entrepreneurs
Creativity needs space! We can offer you and your team just this space. You can use our co-working spaces and our Innovation Lab to evolve your ideas optimally and lay down solid foundations for your entrepreneurial success.
The BIG-Team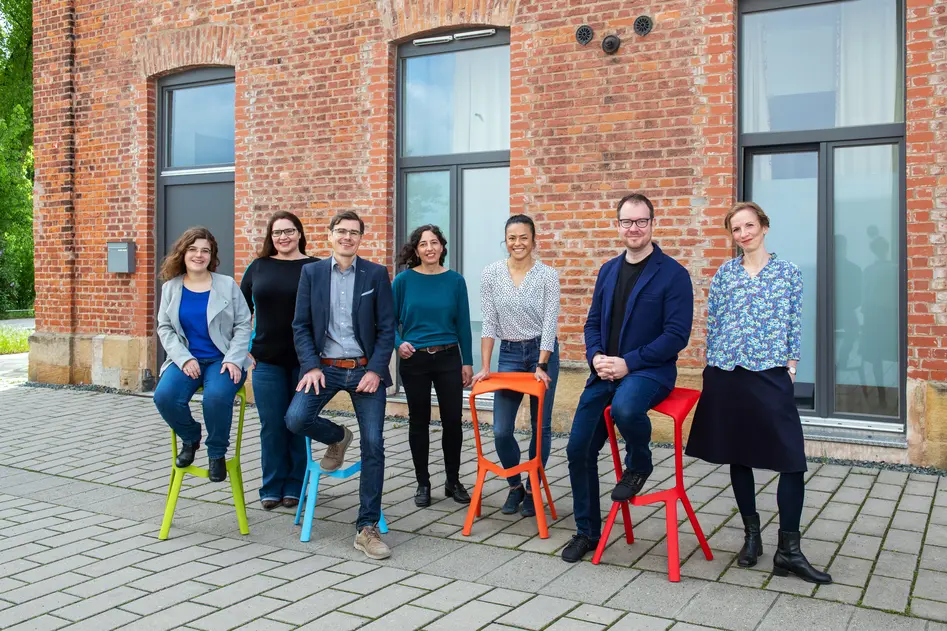 The Office of Innovation and Entrepreneurship (BIG) supports the development of ideas that emerge at the University of Bamberg into successful enterprises and university spin-out start-ups by fostering entrepreneurial awareness and skills and providing consulting for entrepreneurs.