Fifa World Cup 2018
About the project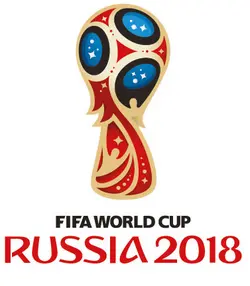 This website will give you an overview on how to correctly pronounce and write the names of all the players taking part in FIFA World Cup 2018 in Russia.
All the recordings were produced with the help of native speakers from the respective countries.
For some countries unfortunately we do not dispose of recordings yet.
If you are a native speaker from one of the countries mentioned and would like to support the project, please do not hesitate to contact the project manager Maximilian Hubert. Thank you in advance.