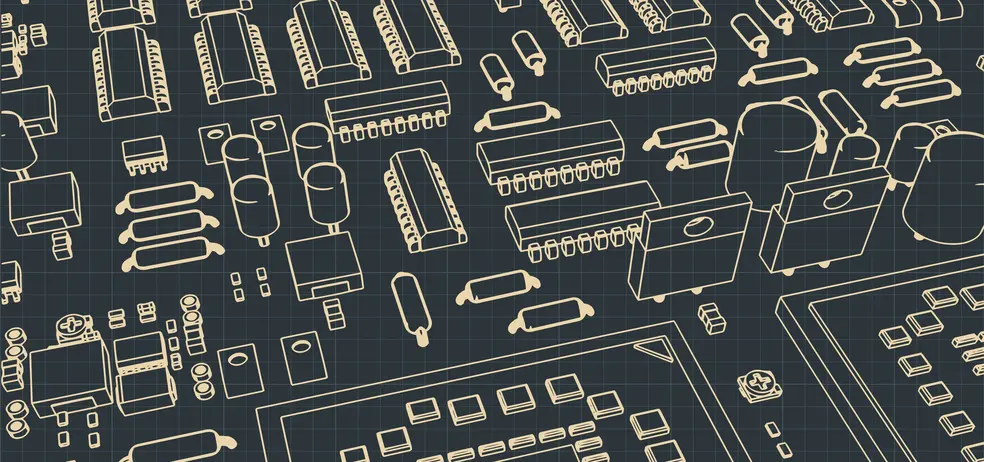 We investigate the social effects of digitization in various areas. In doing so, we focus on the use of digital technologies, dealing with associated opportunities and risks as well as the effects on structures and individuals. Our research focuses on the following areas:
The work of the chair regularly appears in leading international peer-reviewed journals, for example The International Journal of Press/Politics, Journal of Communication, Journal of Computer-Mediated Communication, Party Politics, Political Communication, Review of International Political Economy, Social Media + Society, and Social Science Computer Review.
Our research is highly interdisciplinary and internationally oriented. The chair is connected by active working relationships with colleagues from the fields of communication science, computational social science, computer science, and sociology.
In Computational Social Science and Computational Communication Science, we collaborate with Pascal Jürgens (University of Trier), Adrian Rauchfleisch (National Taiwan University,) and Gonzalo Rivero (Pew Research Center).
In computer science, we work together with Jisun An (Indiana University Bloomington), Daniel Gayo-Avello (University of Oviedo), Oliver Posegga (University of Bamberg) and Johannes Schöning (University of St.Gallen). In sociology, Ralph Schroeder (Oxford Internet Institute) is one of our partners.