Prof. Dr. Steffen Schindler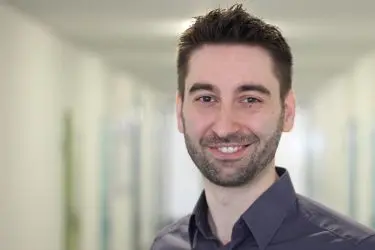 Professor of Sociology with Focus on Education and Work in the Life Course
Contact information
Feldkirchenstraße 21
96045 Bamberg
e-mail: steffen.schindler(at)uni-bamberg.de
phone: (+49) 0951-863-2415
room: F21/01.01
Office hours during the semester:
Wednesdays, 12-1pm (appointments via e-mail).
Office hours during the term break:
Please make an appointment via e-mail.
Vita
Since October 2016, Steffen Schindler is Professor of Sociology with Focus on Education and Work in the Life Course at the University of Bamberg. From October 2013 to September 2016 he was holding this position as a Junior Professor.
After studying social sciences at the Universities of Stuttgart and Mannheim he worked as researcher at the Mannheim Centre for European Social Research from 2006 to 2012.
In 2012 he obtained his doctoral degree at the University of Mannheim. After that he held a post-doc scholarship of the Fritz Thyssen Foundation, which he spent at the University of Trento. In October 2012 he took up a post-doc position at the University of Hannover.
His research interests cover the sociology of education and the labour market. He is particularly interested in processes and mechanisms of social inequality in educational attainment, the transition from education to the labour market and labour market returns of education.