The MA program in Turkology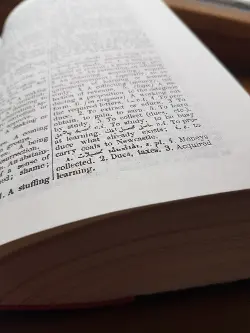 This program aims at students with a good command of modern Turkish who have already earned a BA in oriental studies or in another discipline that is part of the humanities or social sciences. Seminars provide our students with a sound understanding of the Ottoman and Turkish experience of modernity in its political, economic and cultural aspects. Special emphasis is given to critical approaches to historiography written in both Turkish and English. The language of instruction is German, with classes occasionally being offered in English.
Advanced Turkish reading, translation and Ottoman Turkish classes provide our students with the linguistic skills necessary for graduate work with primary sources. Introductory classes in one other Turkish language (usually Azeri Turkish) are optional and regularly offered.
The program contains a number of elective modules whose outlook can be tailored according to individual study interests: Some students prefer to take classes offered by other oriental studies programs, while others focus on learning more languages. Classes in languages such as Arabic, Persian, Hebrew and Kurmancı are offered at the institute of Oriental studies. It is also possible to take part in summer schools across Europe that offer classes in Ottoman paleography as well as other literary languages of the Ottoman Empire, such as western Armenian, modern Greek, and Judeo-Spanish, and have them counted for the elective section.
The Bamberg program in Turkology focuses predominantly on Ottoman and modern Turkish history. If you are interested in the comparative or historical linguistics of Turkish and other languages spoken in the area, we recommend you look at the MA program offered by the chair of general linguistics here in Bamberg.