Jörg Welker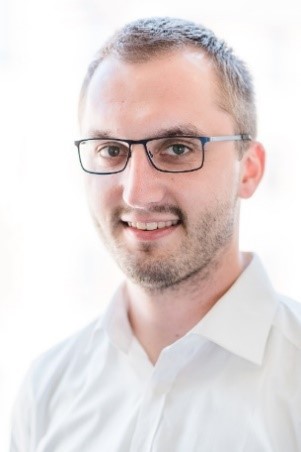 Research Fellow at the Leibniz Institute for Educational Trajectories (LIfBi)
Contact
Leibniz Institute for Educational Trajectories (LIfBi)
Wilhelmsplatz 3 / AS20/01.08
D-96047 Bamberg
Tel: +49-(0)951-863-3550
Email: joerg.welker(at)lifbi.de
Research Interests
Selective migration, integration of immigrants and their descendants, research on refugees
Publications
Spörlein, Christoph; Kristen, Cornelia; Schmidt, Regine; Welker, Jörg (2020): Selectivity Profiles of Recently Arrived Refugees and Labour Migrants in Germany. Soziale Welt 71 (2-3): 155–190.
Will, G., Balaban, E., Dröscher, A., Homuth, C. & Welker, J. (2018): Integration von Flüchtlingen: Erste Ergebnisse der ReGES-Studie. Leibniz-Institut für Bildungsverläufe. Bamberg (LIfBi Working Paper, 76).
Vita
08/2016 – current
Research fellow in the project "ReGES - Refugees in the German Educational System"
04/2014 – 08/2016
M.A. Sociology, University of Bamberg
04/2015 – 07/2016
Student assistant in the project Pathways to Power, University of Bamberg