With Political Science in Bamberg you are making the right choice! Here you will find ideal study conditions, professional expertise and an attractive university environment - and all this in one of the most beautiful places to study in Germany.
Our understanding of political science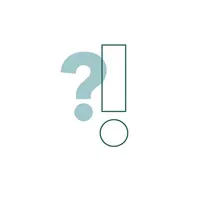 At Bamberg, we understand political science as an empirical social science: we conceive of politics as a dynamic process at the micro and macro levels. We try to analyze these processes by testing theories with the help of appropriate empirical methods.
In Bamberg, you will therefore also have the opportunity to acquire advanced methods of quantitative and qualitative data analysis, to reflect on them in terms of scientific theory, and to apply them in practice.
>>>Content profile of the Master program
Excellent research - research-oriented teaching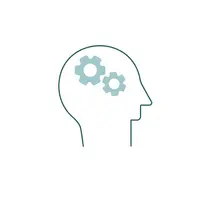 Ideal study conditions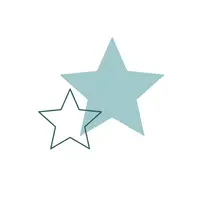 We offer personalized mentoring, an excellent supervisory relationship with close contact with faculty, and excellent networking opportunities with other students. You will spend a large part of your studies in small group seminars.
Our institute is large enough to offer a variety of courses on current topics. At the same time, we maintain a family atmosphere and understand study as a mutual exchange at eye level
Top scores in rankings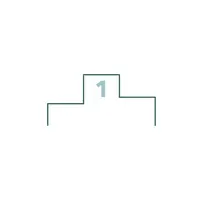 In the CHE ranking (ZEIT study guide), we are among the five best state universities in Germany and achieve top scores in particular for study situation, support and assistance at the start of studies.
Diverse everyday university life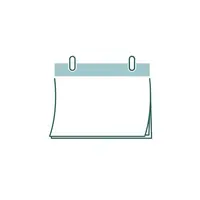 Whether first semester introduction days, panel discussions, career and internship evenings or our annual summer party: There is always something going on! Studying Political Science in Bamberg means more than just learning: Become part of the lively Bamberg community, talk and shape things, and get involved in one of the numerous student working groups, for example the AK Pol.
>>>Latest news and events
The World Heritage is our campus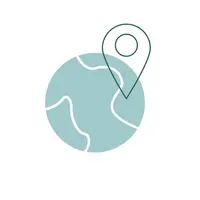 Bamberg is considered by many to be one of the most beautiful cities in Germany. Whether it's the historic city center with UNESCO World Heritage status, distinctive green spaces in ERBA Park and Hain, or the lively pub and gastro culture: Bamberg has something to offer for everyone! The nearby Franconian Switzerland is also a popular excursion destination with many sports and leisure activities as well as real nature highlights.