Contact persons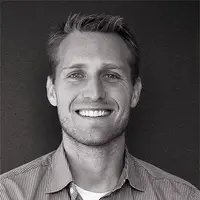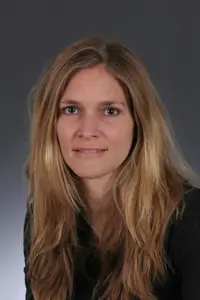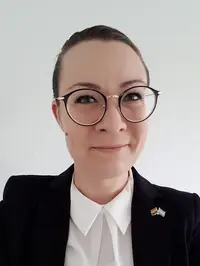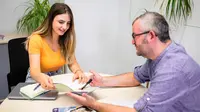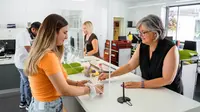 Examination Office
If you have any questions about examinations, (final) papers, credits, certificates, etc., the Examinations Office is always there to help and advise you.
Further advice centres
There may be situations in your studies where you need advice and support from professionals. You want to express your thoughts and reflections, you find yourself in changed circumstances, you are looking for advice or you just want to inform yourself: then take advantage of the diverse counselling services offered by the University of Bamberg.