Study Programs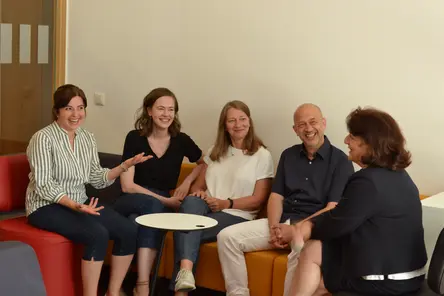 Our study programs are diverse and span from bachelor to doctoral programs.
Get in touch with us, write to us on Facebook - the Iranian studies team will gladly answer your questions!
Studying the Persian Language
Persian is a truly beautiful language, the saying goes "Persian is sweet" (Farsi shekar ast). Whether you study something completely different, have no previous knowledge of Persian or know a little bit of Persian already, everybody is welcome to attend the Persian language courses.
Bachelor of Arts in Islamic Studies
Students have the opportunity to integrate Iranian studies courses into the B.A. Islamic Studies degree program. Persian, along with Arabic and Turkish, are the three languages offered to study in depth for 4 semesters. The program requires students to pick two out of the three languages.
The history of the Persian-speaking region is a subject of discussion during the introductory courses in the first two semesters (i.e. The Islamic World in the Past and Present). As the students reach their 3rd or 4th semesters, they will be able to take courses from the Iranian studies department. The courses range from the middle ages to the present and discuss historical, literary and cultural topics of the Persian-speaking region.
Please visit this website for more information about the B.A. Islamic studies degree program.
Interested in studying in Tehran for a semester? If the idea piqued your interest, please visit this website for more information.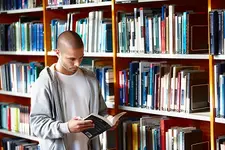 Master of Arts in Iranian Studies
For more information about the M.A. Iranian Studies degree program, please visit this website.
If you would like to complete a study abroad semester in Tehran during your M.A. studies, please visit this website.
Academic Advising
To schedule an appointment for an academic advising session, please get in touch with the Iranian studies team directly. You can find our office hours under the tab "service".