University Bibliography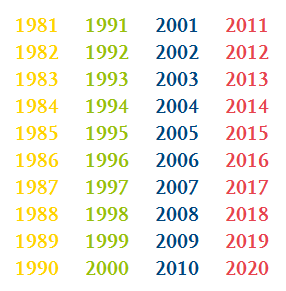 The Research Information System (FIS) also serves as the university bibliography of the Otto-Friedrich-Universität Bamberg. The publications of scholars at the University of Bamberg since 1981 are recorded here permanently and as completely as possible.
In addition to the bibliographic data, the digital full texts are also to be made publicly available in the Research Information System. In the University of Bamberg's Open Access Declaration, the university management calls on the university's academics to publish their publications and research results on the university's publication server as original work or as pre- or postprints.

Examples of documents in the research information system are:
Monographs (complete or in parts), individual volumes of Bamberg series, publication series, conference proceedings and online versions of publisher's publications, e.g. the University of Bamberg Press.
Journal articles, articles from collected editions, complete journal issues, congress reports, reports, preprints, discussion papers, working papers, reviews, images, films, audio documents.
Dissertations, post-doctoral theses and particularly good examination papers leading to a degree, e.g. Bachelor's, Master's and admission theses, but not term papers or student research projects. The publication of a thesis requires the recommendation of the supervisor.
How to report new publications for the university bibliography
Publication is a prerequisite for inclusion in the FIS
Only bibliographic data of published documents are included in the university bibliography, i.e. the document must have been made permanently accessible to the public in full text. A document
Reference of the work or the parent work in a library catalogue, in a book trade directory or in a corresponding e-book portal,
Reference of the parent work in the journals database,
Evidence of an URN or DOI
Publication of the full text in the Research Information System
Ausschlusskriterien

The following documents are not recorded in the research information system:
Documents with more short-term significance such as lecture timetables, announcements, invitations etc.,
Preannouncements of publications that have not yet been published.
Vorankündigungen von Publikationen, die noch nicht erschienen sind.