Programme Profile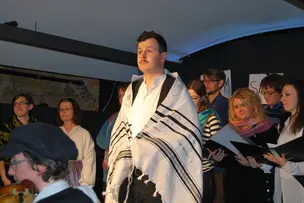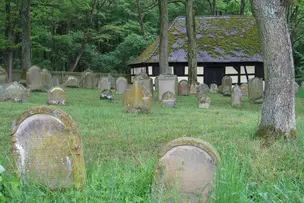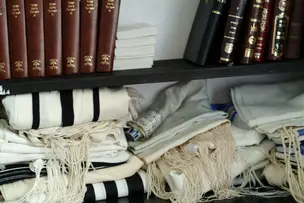 Jewish Studies at the University of Bamberg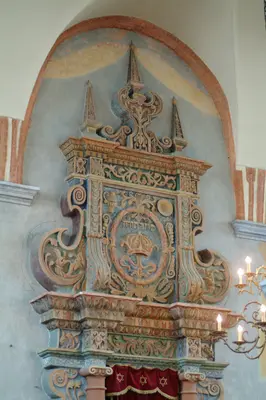 Join us on an exciting, in-depth exploration of the complex phenomenon that is Judaism and get to know it from a wide range of perspectives.
When you study Jewish culture in Bamberg, you to learn within and about an environment that has been deeply shaped by its Jewish inhabitants for centuries. The city of Bamberg looks back on nearly a millennium of German Jewish history. Its surrounding Franconian villages and towns, too, brim with evidence of Jewish life, most of which was destroyed between 1933 and 1945. By understanding Jewish history, we can grasp the collective responsibility arising from German history. At the same time, in-depth study of the Jewish tradition gives us many approaches to contextualising our own position within this cultural sphere.
The aim of Jewish Studies at the University of Bamberg is to express the diversity and intellectual structures underpinning Jewish existence and identity: discover religion, culture and art; study the Hebrew Bible and the Talmud; learn about the fascinating philosophies of Judaism; get to know the history and present of Judaism across the continents. Explore the rich manifestations of Jewish identity in the World Heritage town of Bamberg.
Programme objectives
Students are expected to acquire fundamental competences in the subject, such as:
Reading and interpreting Jewish sources

Contextualising such sources within the Jewish religion, history and culture

Applying academic methods from the fields of Jewish Studies, Religious Studies, Cultural Studies and Literary Studies independently

Evaluating specialist literature from the field of Jewish Studies

Gaining elementary proficiency in Judeo-European source languages (especially Hebrew)

Appropriately presenting research insights in the field of Jewish Studies, Religious Studies and Cultural Studies both orally and in writing