The Professorship of Historical Geography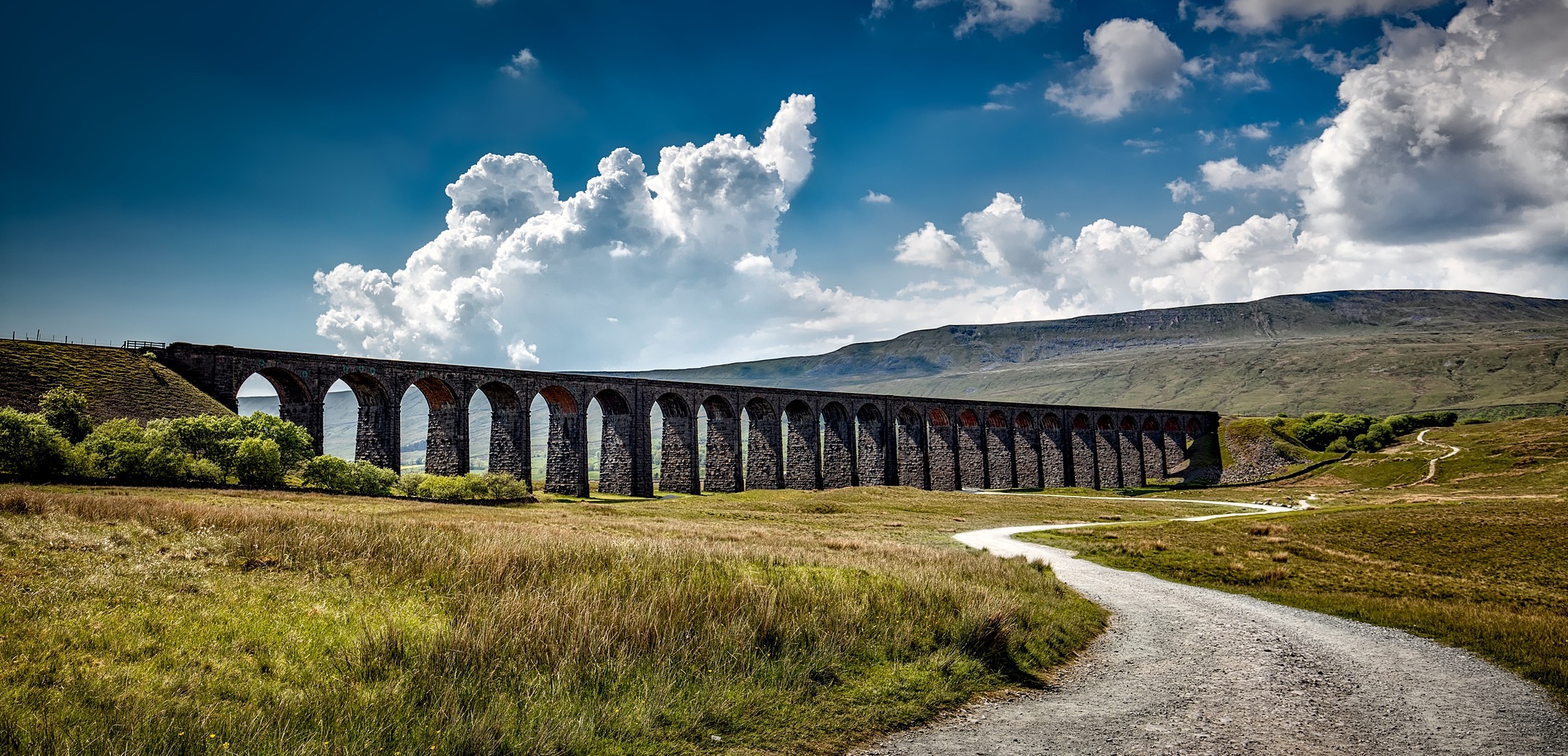 Recognize Historical and Geographical Structures and Relationships
Doing Historical Research
Working with modern Research Methods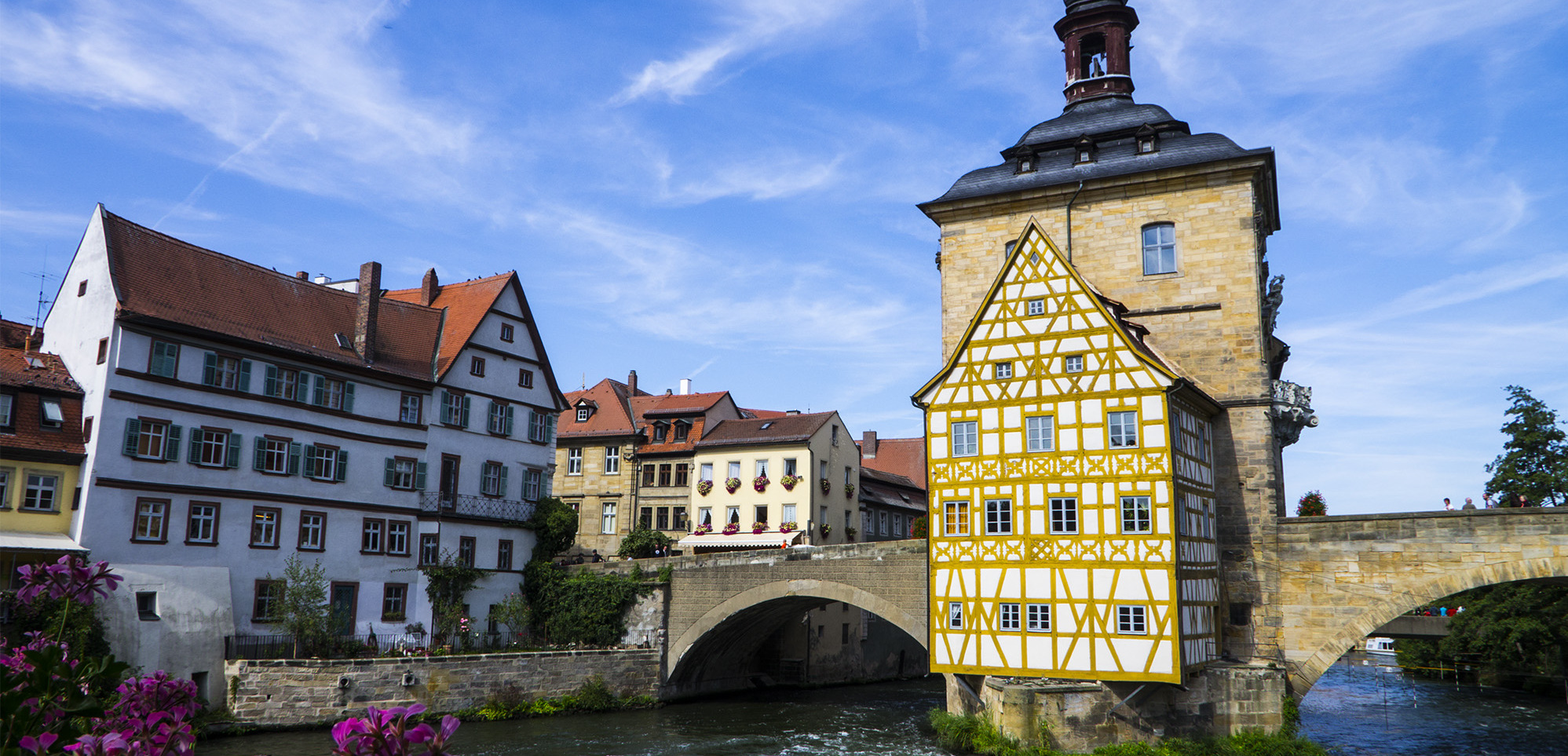 CC0 License
Study and Research in the beautiful World Heritage City
Academic Profile
Andreas Dix is Professor of Historical Geography in the Institute of Geography, University of Bamberg. His research focuses on
concepts and methods of historical geography;
map and image sources;
critical toponymies, landscape names, space perception and memorial landscapes;
planning and settlement policy in rural areas since the early modern period;
historical geographies of consumption and well-being;
environmental history, natural hazards and natural catastrophes;
land use and cultural landscape; and
applied historical geography.

Current Research
FNZGIS: Historical information system on the states of Central Europe in the Early Modern Period, in cooperation with Dr. Andreas Kunz, Mainz, funded by Alfried Krupp von Bohlen and Halbach Foundation, Essen, 2016-2019. Click here for more information (German only).
Master of Arts in Historical Geography
In the Master's degree in Historical Geography, deepened knowledge of geographical phenomena and processes are conveyed in their historical development and their regional, national, and global contexts. The course of studies deals with a wide thematic range with current concepts and questions of Past Geographies. The focus is also on the methods of historical-geographic work as well as on the diverse application of historical and geographic research. Click here for more information (German only).
Contact Us
Institute of Geography at the University of Bamberg
Professorship for Historical Geography
Am Kranen 12
D-96047 Bamberg (Germany)
Office
Wiebke Ferreira
Room KR12/01.16a
E-Mail: wiebke.ferreira(at)uni-bamberg.de
Phone: +49 (0) 951 863 - 2300
Fax: +49 (0) 951 863 - 5316