---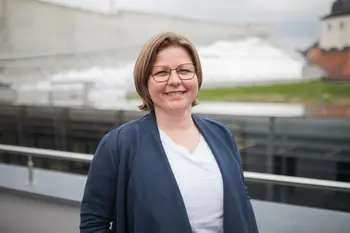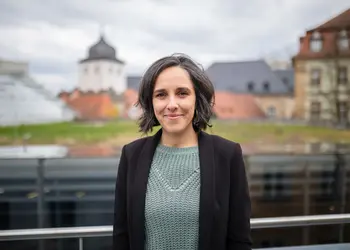 Secretariat
Marina Albrecht (she/her)
Availability:
Mondays and Wednesdays from 10 a.m. until 2 p.m.
Contact:
Kapuzinerstr. 18, 2nd floor
96045 Bamberg
Phone: 0951 - 863 - 3628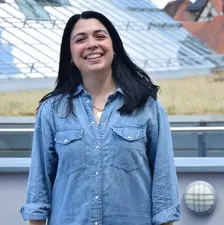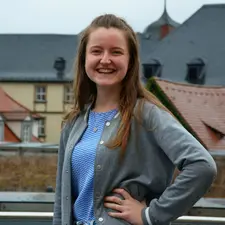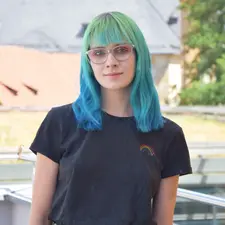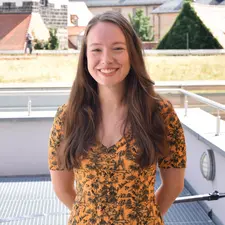 ---
The Work of the Women's Office: A Diagram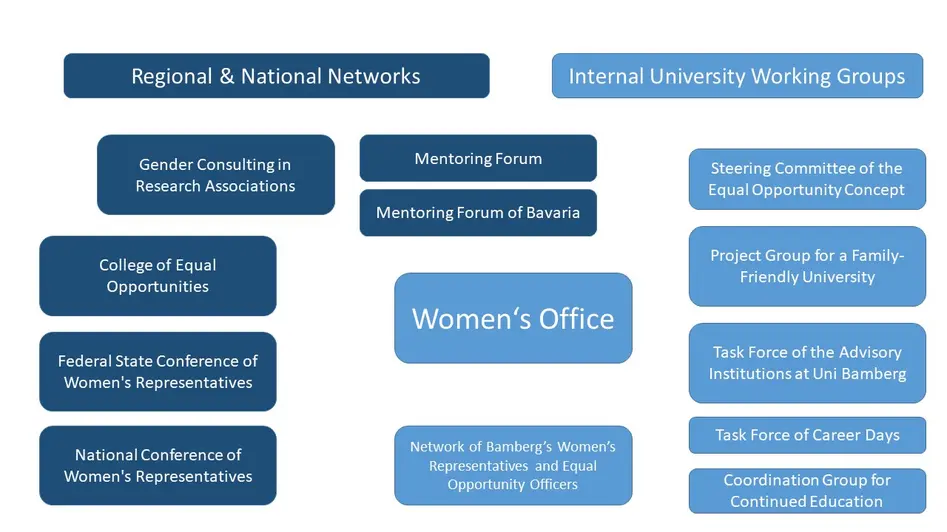 The regional and national networks, as well as the internal university working groups, in which the Women's Office is involved.