Welcome to the Bachelor (BSc) and Master (MSc) Program European Economic Studies (EES)
Economics in Bamberg
In 2000, the Bachelor and Master Program European Economic Studies (EES) was introduced at Bamberg University as the core study program for the study of economics.

The core curriculum of EES focuses on the field of economics while incorporating an European dimension through internationality and interdisciplinarity. Complementary modules in the field of languages and social sciences – partly obligatory, partly optional – and studies abroad allow students to gain outstanding expertise in the field of economics as well as to develop their very individual academic profile.
Prerequisites
Interest in economic issues
Strong analytical skills
Interest in the application of advanced mathematical and statistical methods
Selected Fields of Employment
Ministries and Public Authorities
Advocacy Groups
International Organizations
Research Institutes
Banking and Insurance Industry
International Enterprises
Consulting
Partner Universities
The University of Bamberg offers more than 300 exchange programs in almost 60 countries.
Further Information
Weitere Infos und Downloadbereich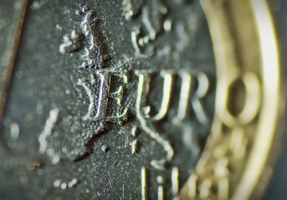 Image source: wandersmann_pixelio.de