Professorship of Historical Geography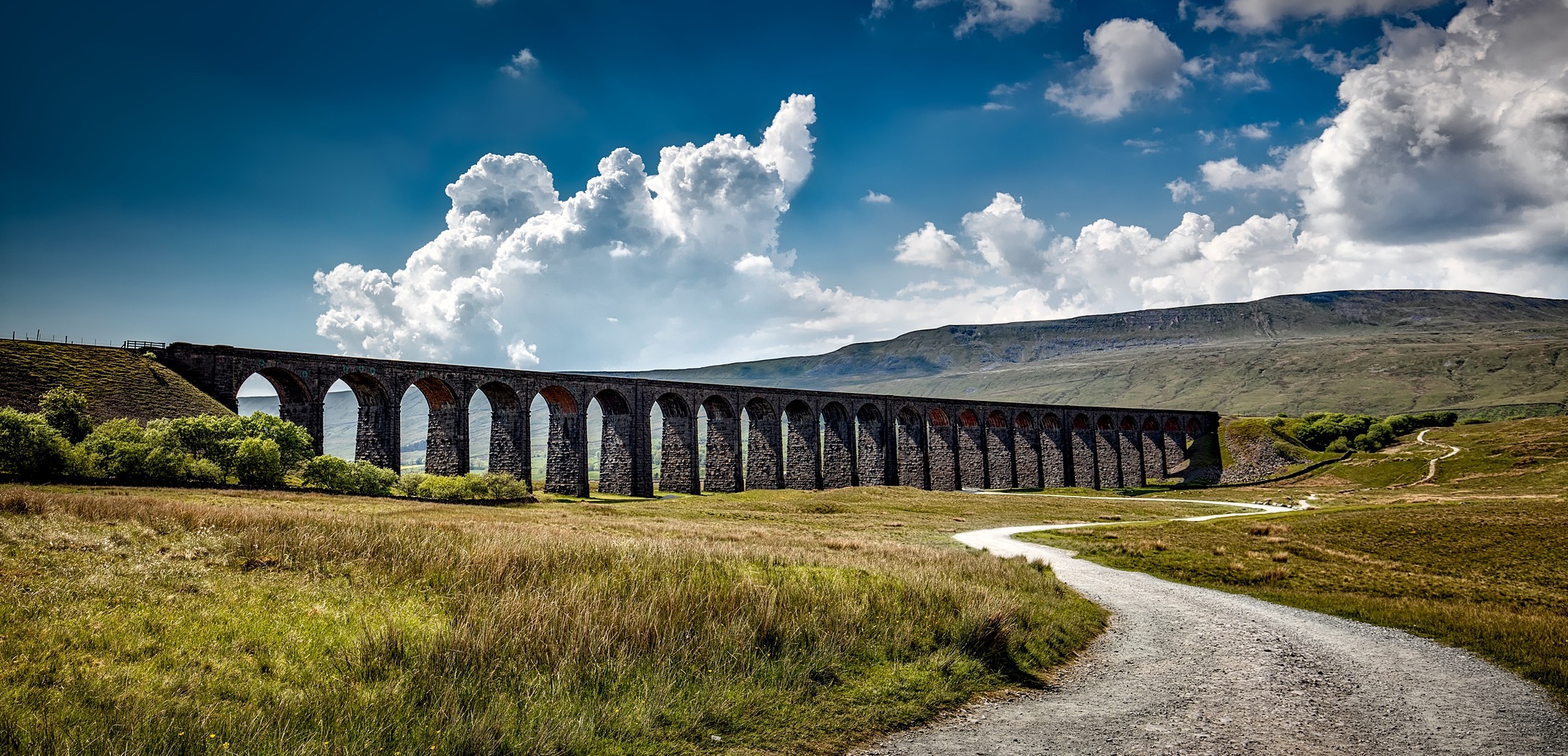 Recognizing historical-geographical structures and interrelationships
Doing historical research
Applying modern research methods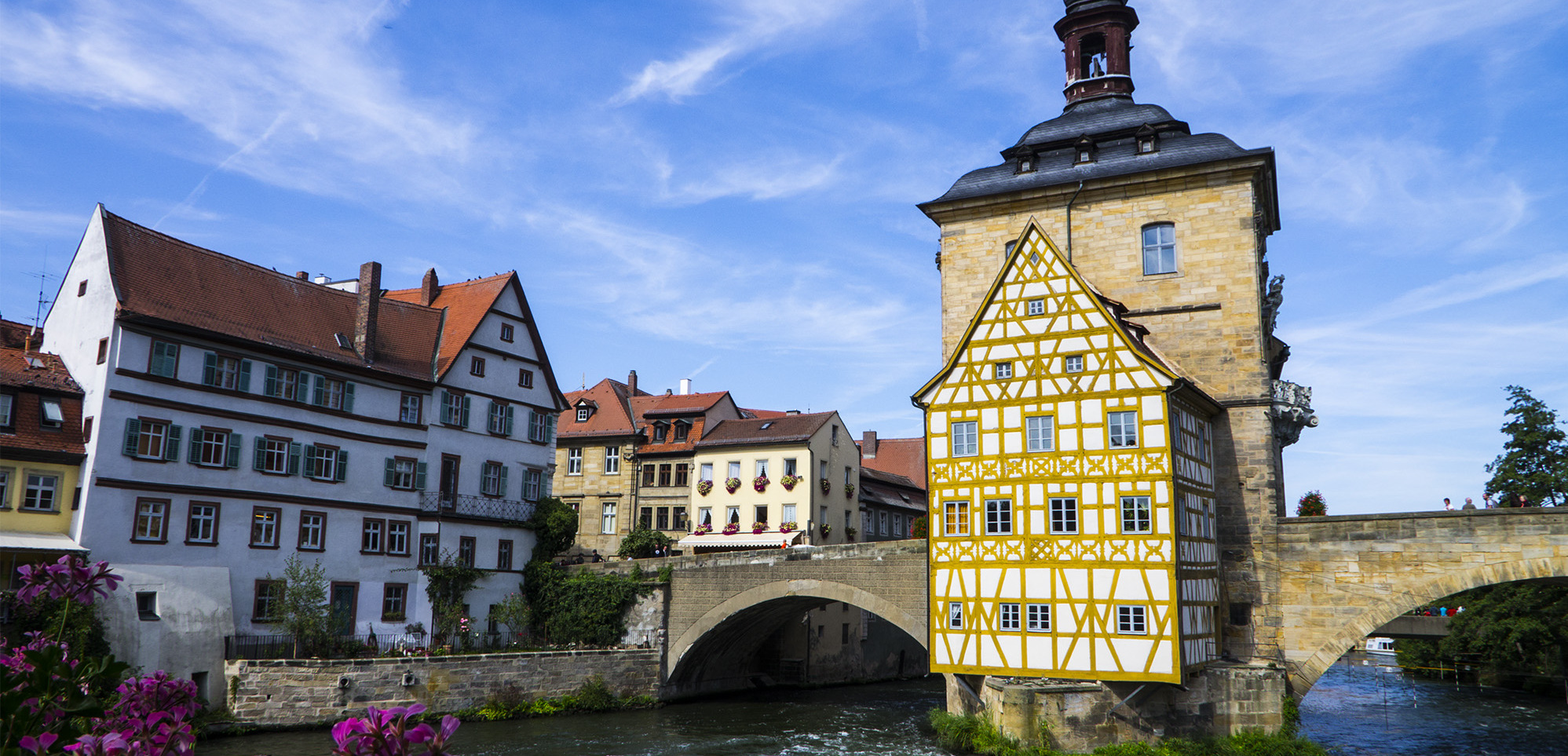 CC0 License
Study and research in a beautiful World Heritage City
Professur für Historische Geographie
Our research activities cover the entire spectrum of historical geography in theory and application with a particular interest in digital methods and geoinformation systems.
Simon Ernst
Universität Bamberg
Andreas Dix is Professor of Historical Geography at the Institute of Geography, University of Bamberg. Here you will find further information about his team and the main areas of research and teaching.
How to reach us
University of Bamberg
Institute of Geography
Professorship of Historical Geography
Am Kranen 12
96047 Bamberg, Germany

Secretary's Office
Wiebke Ferreira
Room KR12/01.16a
e-mail: sekretariat.histgeo(at)uni-bamberg.de
Phone: +49 (0) 951 863 - 2300
Fax: +49 (0) 951 863 - 5316

Business Hours
Tuesday and Thursday: 12 pm - 1 pm
Historische Geographie Bamberg e.V.