Top sharing: leadership and career implications for top sharers and behavioural effects among executives
Content and objectives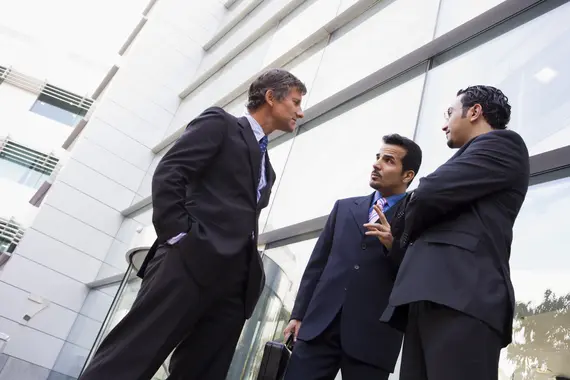 Top sharing is defined as job sharing by two managers who often work part-time and have disciplinary personnel responsibility. In top sharing, a large part or all of the main tasks (in terms of both content and human resource management) and responsibilities are shared by two managers. The research project investigates under which individual and organisational conditions and for which target group top sharing is a suitable HR instrument.
Project goals
Definition of top sharing.
Determination of suitable target groups and conditions for successful top sharing and the derivation of implications for theory, human resource management and employees.
Effects of top sharing on the work (time) behaviour of top sharers and their subordinates.
Development of practice-relevant action implications to increase the satisfaction of the working population.
Identification of barriers to the implementation of top sharing as a new human resource management practice in companies.
Methodology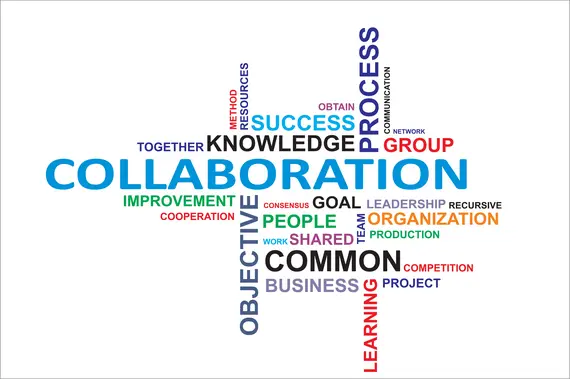 Both qualitative and quantitative research methods are applied. Quantitative analyses help analyse relationships between working conditions and work performance, extra role behaviour, job and career satisfaction and subjective well-being for employees. Individual, organisational, structural and task-related characteristics that influence the above-mentioned interrelationships are identified and implications for individuals and organisations are derived. Systematic literature reviews, qualitative content analysis and inferential statistics are used as evaluation methods.
Social relevance and application of results
The flexibility of work (time) models is a key issue in today's employment world. Implications for both employees and employers are derived.
Bamberg competencies
The combination of psychological, sociological and management theories and research methods facilitates a comprehensive analysis of the effects of flexible work (time) models and provides interdisciplinary starting points for further research.
Publications
Andresen, M., Ganser, J., & Dochtmann, G. (2019). Generationenübergreifendes Top Sharing: Erfolgsfaktoren und Karriereimplikationen. PERSONALquarterly, 02/2019, 16-21.
Andresen, M., & Dochtmann, G. (2015). Arbeitszeitfreiheit: Anforderungen an die Mitarbeiterführung. HR Performance, Februar 01/2015, p. 32–33.
"Führung in Teilzeit ist noch nicht etabliert". Interview, Südkurier, Nr. 270, 70. Jahr, 22.11.2014.