Profil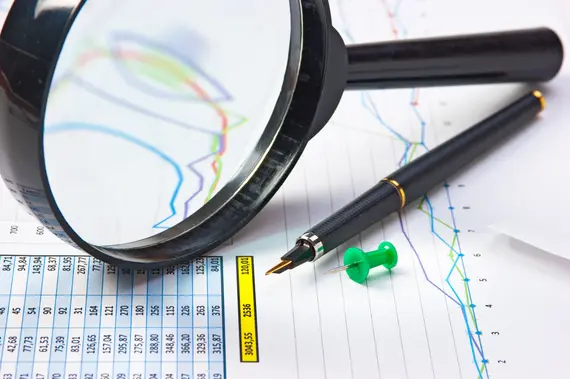 The Bachelor's program in Business Administration is offered at the Faculty of Social and Economic Sciences and is designed to enable students to comprehend and help shape subject-specific and interdisciplinary issues and processes. In accordance with the mission statement of the University of Bamberg - "Focus on people" - an important common goal aspect of Bamberg Business Administration is that students should learn to evaluate developed action alternatives not exclusively under the aspect of short-term profit maximization, but also with regard to possible side effects and consequences and to take responsibility for decisions accordingly. At the same time, students should develop the ability and willingness to reflect on and question their own actions and to see themselves as capable of shaping the economy and society. These aspects in particular are intended to contribute to the development of personality and to enable students to engage in civil society.
The Business Administration program (B.Sc) in Bamberg is aimed at qualified, performance-oriented high school graduates who would like to begin a broad-based business administration program. You will learn to recognize and structure entrepreneurial problems, to analyze them using scientific methods, and to work out solutions independently.
The bachelor's program is designed to teach the fundamentals of business administration and selected related disciplines in terms of content and methodology. It leads in 6 semesters to a professionally qualifying academic degree and prepares students for a master's degree. The degree qualifies students for jobs in business and administration as well as in the field of vocational training and continuing education.
Lectures and seminars are held at the university in German or English. A semester or year abroad, e.g. at one of our numerous partner universities worldwide, is absolutely desirable.
A specific bachelor's degree program in business education does not exist. Students pursuing an M.Sc. (Master's degree) in business education study the B.Sc. Business Administration and choose the business education specializations offered there.