Career Prospects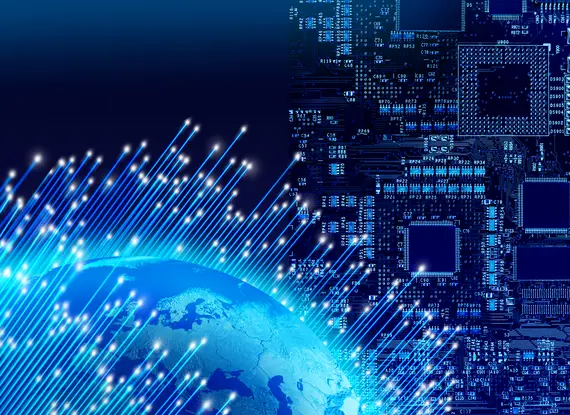 The F&A Master's degree offers students the opportunity to deepen their knowledge and skills while at the same time specialising individually in the business subareas Finance, Accounting, Taxation, Banking and Financial Controlling, Management/Controlling as well as complementary areas such as Law, Statistics and Information Systems.
The associated profile building in this internationally recognised combination of crucial business subareas ensures a wide range of interesting career prospects for graduates within crisis-independent, future-oriented occupational fields. Among others, these include:
Companies within the financial, banking and insurance sector

,

Consulting companies

,

Tax consulting and auditing companies

,

International organisations

.
Furthermore, graduates find suitable occupations in non-profit organizations, associations, political parties, as well as in journalism.
In addition to qualified career prospects in a broad spectrum of companies and non-profit organizations, the Master's degree programme provides the foundation for subsequent scientific qualifications, such as doctoral programmes at universities or other research institutions.