Career prospects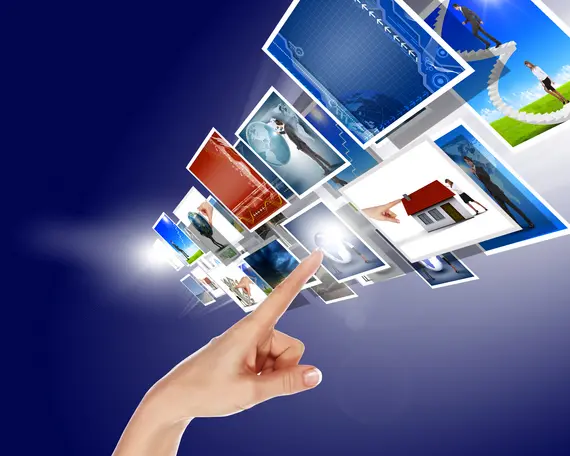 Bamberg Business Administration optimally prepares you for employment in companies, but also in foundations, associations, authorities and other organizations: Economic thinking is in high demand in many professional fields.
Thus, in addition to business start-ups and self-employment, professions in banks, insurance companies, (online) trade, (advertising) agencies, market research companies, as well as in many areas of industry are also possible. Associations, NGOs or international organizations such as the EU and the UN are also possible options for you as a Bamberg graduate.
The specialization, which is geared towards the job market, enables interesting fields of activity in various functional company areas - such as controlling, finance, sales and marketing, human resources, but of course also in organization, logistics, accounting, tax consulting, supply chain management and innovation management.
Following your master's degree, you can deepen the knowledge and skills you have acquired in a doctoral program. It is possible to do a doctorate in all business administration subjects, provided that the requirements regulated in the doctoral regulations are met.
During your doctorate, you can work as a research assistant at a chair or complete a doctoral program at the Graduate School of Business Administration.