Application and Enrolment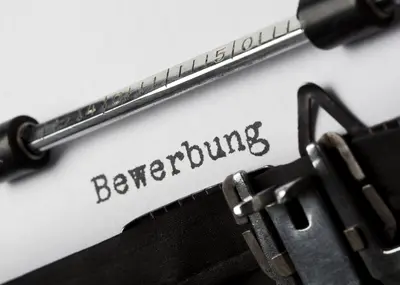 The program can be started in the winter semester and in the summer semester.
The Master's program in Business Administration is aptitude tested, an application is mandatory, then the aptitude committee of the program decides. As prerequisites for admission to the Master's program in Business Administration, the following must be proven:
A successfully completed course of study in business administration or a comparable course of study at a university or equivalent institution of higher education or an equivalent domestic or foreign degree; the course of study must comprise at least 180 ECTS credits and include a business administration component of at least 120 ECTS credits, of which at least 12 ECTS credits must be from economics and at least 10 ECTS credits from statistical methods or econometrics.
Successful completion of the suitability procedure (a detailed description of the suitability procedure can be found in the study and subject examination regulations for the Master's program in Business Administration).
The decision on qualification is made by the aptitude committee. Applicants are allowed to start their studies even before the certificate of the qualifying degree is issued, if other certificates show that the requirements are fulfilled. The application deadline is eight weeks before the end of the enrollment period of the respective semester.
Application deadlines can be found on the homepage of the Office of Student Affairs: here.
For proof of German language skills, see the homepage of the Academic Registrar's Office.
The online application portal opens around mid-May for the winter semester and around mid-November for the summer semester. Further information can be found here.